Steemit and Bot connection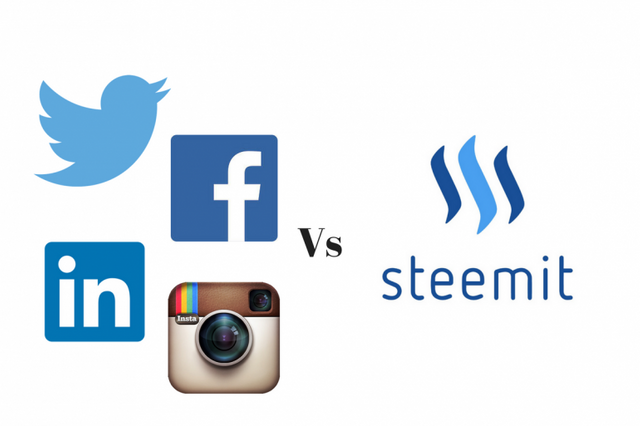 Why steemit?
How steemit?
Is it Ok I. Steemit?
I am asking it because it's seems the steemit platform is left for bot only.
There seems very less not geniune comment and Upvotes here. One can only grow with purchase of upvote and resteem service. Not only this it's become a place where no one is come with the intention to share knowledge or read something new. At the same time the trending topics where too boosted with money.
may God bless us.
Posted using Partiko Android