Especially...
When you have awesome friends visiting!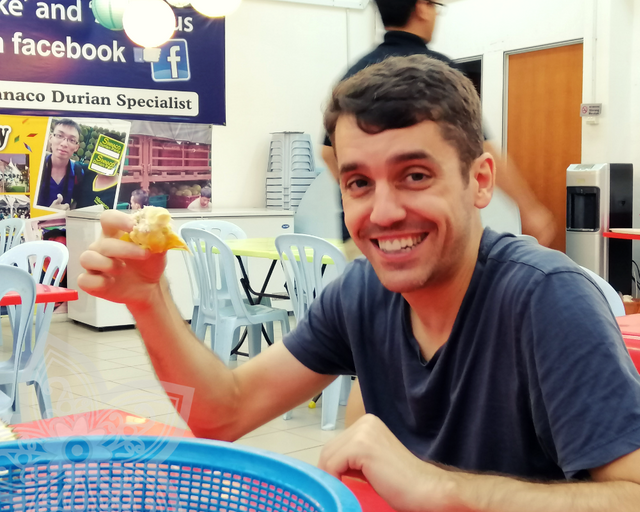 And this round, we have none other than @teamsteem, who has been travelling since Steem Fest 2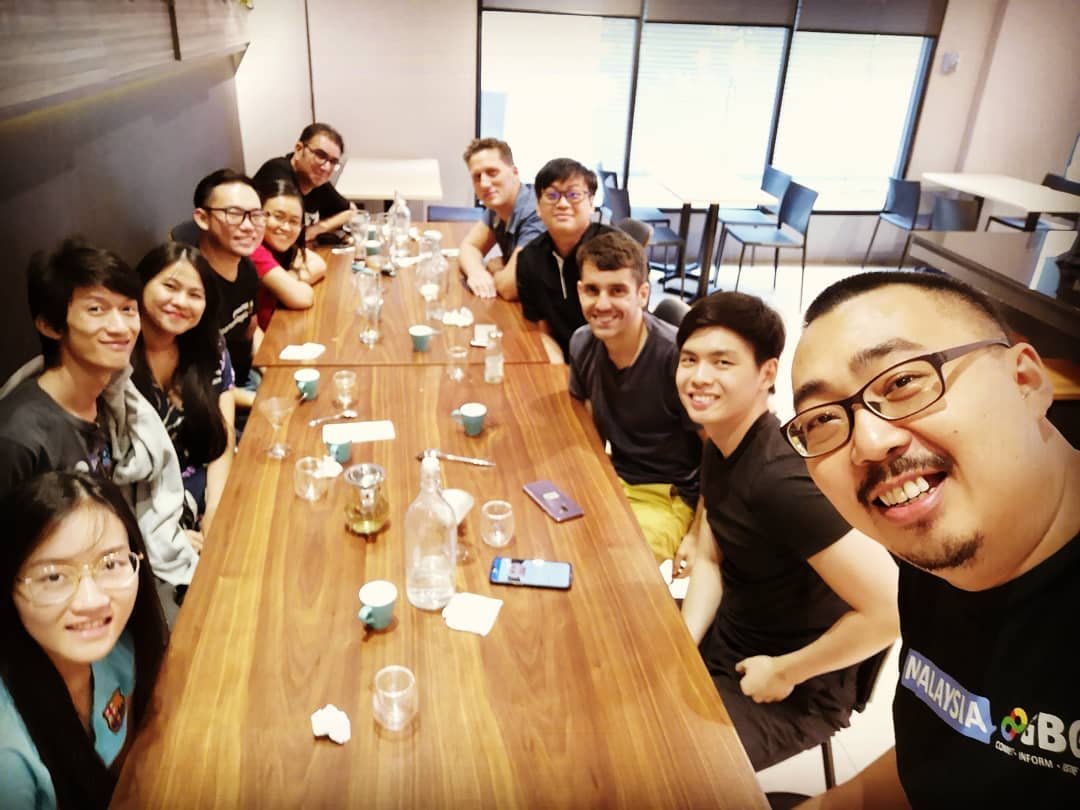 Courtesy of @bitrocker2020
And as usual with our #teammalaysia tradition, thanks to our super awesome planners @joannewong and @aaronleang we managed to present our foodie tradition influences haha.
Especially round 2 after meals!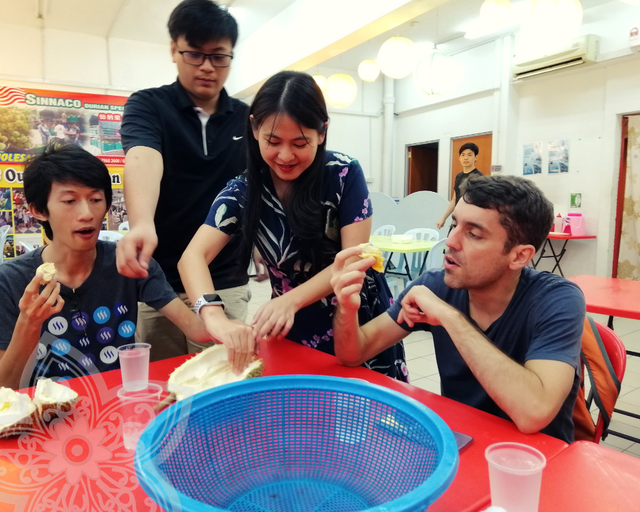 @superoo7 is trying to be patient for his turn to dig in
Although @bitrocker2020 couldn't join due to family attention and I couldn't stay too long, I was very pleased with glee to see the reaction of my fellow fabulous fam digging into this famous durian restaurant that Joanne, Aaron and @zord189 love to hang out.
Not to mentioned that our dear friend survived the whole durian experience and ate more than 3 pieces!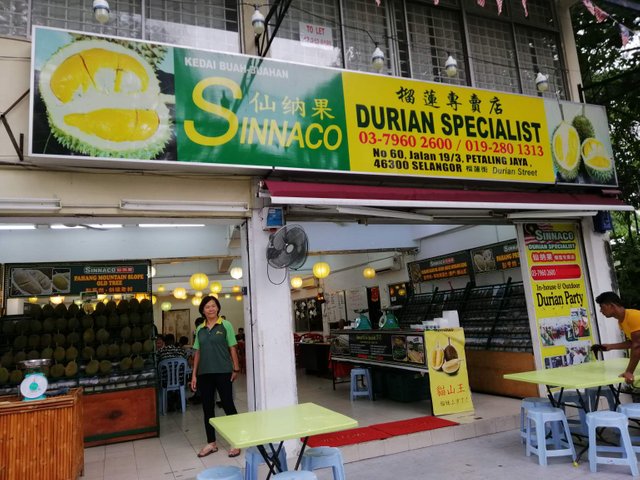 In case you are wondering where it is, behold, the durian specialist!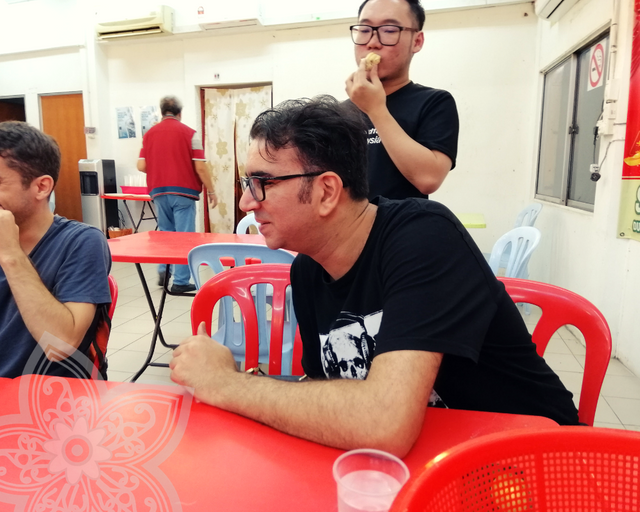 Why would it be a confirmed specialist? Because you can see the anticipation of @redpalestino 's face.
Even @travelwithus actually starting to like the (more traditional sized) tiny but satisfying Malaysian king of fruits than the usual big commercial ones.
---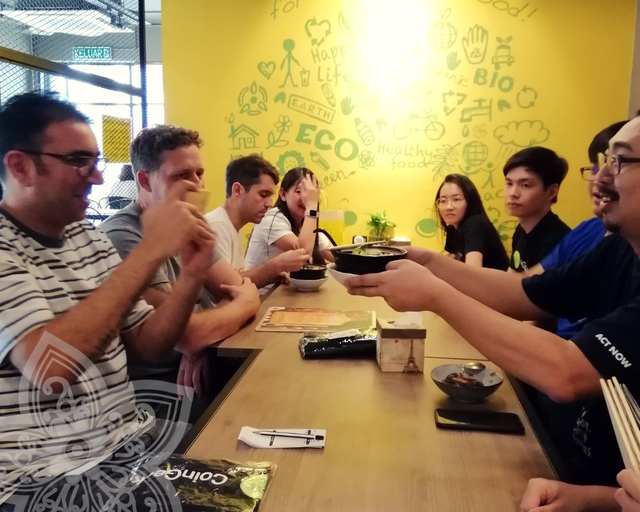 This was subsequently another meetup for lunch after @teamsteem visited @coingecko; which just so happened to be near where my day job is
Another #teammalaysia traditional habit that will always instill in the hearts of their visitors and friends is the "camera eat first" stunt
No one gets to eat the food until a picture is taken. 😂
Almost every posts after a team Malaysia meetup will always have photos with food taken.
By now, our "Malaysianised" expat extended family already knew the drill. 😂
Needless to say it is a great content for #steemit!
Even though I didn't get to chat much with Teamsteem (due to time strain) but it has been great fun spending some time to get to know him better, especially I didn't get to fly over to Steem Fest.
Hopefully there will be more opportunities in the future.
---
Off topic: @heart-to-heart I found 2 new awesome places for vegetarian food in KL! And this time it is at the suburbs that you missed out visiting.
Posted using Partiko Android