It was a long time coming, the French lead the way!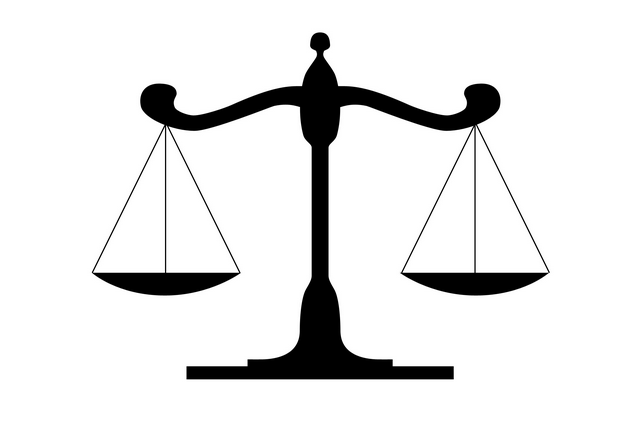 Apple and Google will likely pay (small) fines to the French government as a result of alleged "abusive commercial practices" against French software developers, reports The Wall Street Journal.
Local mobile phone-software developers have complained that the US companies "at times take a cut of in-app purchases and get access to more data on their users and subscribers than the developers do," according to WSJ.
As we know, the EU is trying to crack down on what it sees as abuse of business practices by U.S. tech giants, reports The Guardian. We have seen that with Facebook on user privacy matters a couple of month ago. The case, filed in a Parisian court after a three-year investigation, asks for a two million-euro fine each from Apple and Google.
That's very small money so the larger impact will the attention brought to the issue of conduct and business practices overall, which is why I wanted to post and get comments about it.
They even have their own hashtag! #FranceTechCrackdown
Sources and more:
https://www.wsj.com/articles/france-targets-apple-google-for-abusive-commercial-practices-1521031428?lipi=urn%3Ali%3Apage%3Ad_flagship3_search_srp_content%3Bajzw7aRAS6ixeCb3vBbP9g%3D%3D
https://www.reuters.com/article/us-apple-google-france/france-to-sue-google-apple-over-developer-contracts-minister-idUSKCN1GQ0SP?lipi=urn%3Ali%3Apage%3Ad_flagship3_search_srp_content%3Bajzw7aRAS6ixeCb3vBbP9g%3D%3D
Photo credit:
http://www.justiceinschools.org/