100+ Followers - Thanks for having faith in me! I Will not fail you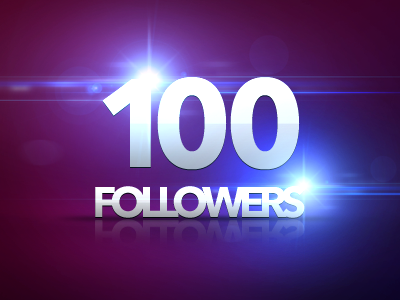 Credits
---
Hi followers,
in this post I want to thank you for following me. I know 100 follower is not a huge number, but for me is enough to say thank you :)
My journey has began a few months ago but I'm active only from a couple of weeks.
I'm so proud to what I have done and I will continue to post about photography, game development and upcoming blockchain project :)
Once again, Thank you followers. Stay tuned!!
---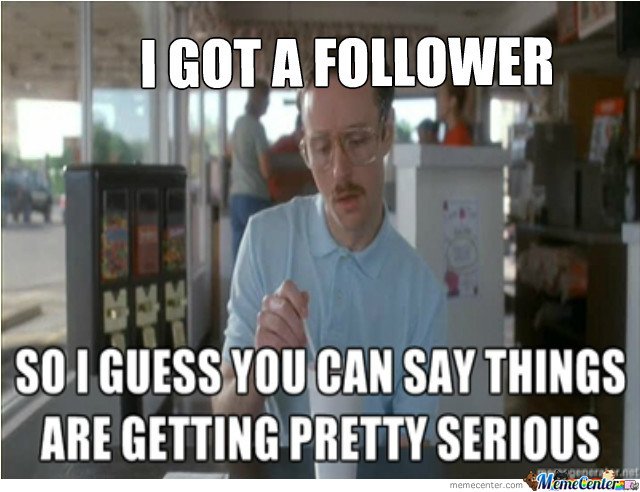 Credits