Read if you want to help, I've lost my steemit password to the cops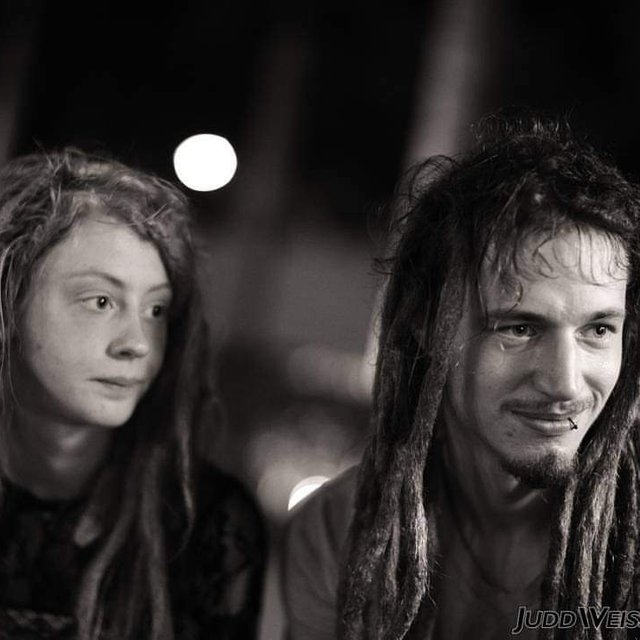 ---
In my first post coming from steepshot (which is now my only access to this account) since John was brutally murdered in front of me its a bit late as many of you have sent me donations in steem and sadly I don't have access to them anymore.
When I fleed my home I left everything that was important behind including all backups of my password. People keep telling me I can recover this but unless @ned can work a miracle I'm not sure I can do anything.
If you'd like to donate to me for coming legal fees and my survival here in Mexico, use the following addresses or contact me if you have a specific coin or fiat currency you want to use.
Bitcoin: 3GFeJGqQPSzpTXLPybEbR4ReVzTcmbrQKq
Bitcoin cash: bitcoincash:qqjpw7x8wep2f6va6dq6e62rcr68v0ry6q6jlzpuw4
Litecoin: MMZtVtawHCAw5WB9wEqNaKWz1i8HciYxhj
Smartcash:SaA1wVewPanUtYiVMp2dD1YstyqvuiLuQU
If you have any leads on recovering my account or would like to help sponsor me to build a new steemit account please comment. I am posting this via Steepshot which only has a posting key.
Attention: if you want to donate please don't send steem to this account!!!!
---