What is the best message you can write to someone new on Steemit who has just posted on the 'introduceyourself' tag? - ecoTrain Question of the Week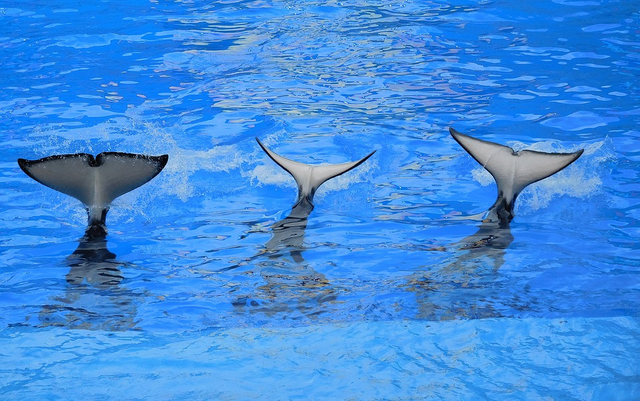 Source: Pixabay
---
Welcome to steemit! Ready to roll?
Though you might have been lured here by the promise of quick riches, it might be better for your mental health if you would put the aspects of being creative and expressing yourself in a supportive community before any thoughts of remuneration.
Steemit is many things to many people. Financial gains is one thing, but please understand that those gains are not guaranteed and require some serious efforts on your behalf, much like in all other areas of life, no pain no gain. So go the extra mile, give it your 100% and also power up your rewards 100%, so you´ll grow your steem power as quickly as possible and signal to others that you believe in steemit and give it your 100% support.
You should also consider investing in some steem and power it up, so you increase your voting power and can give something back to other steemians.
Don´t come here feeling entitled, rather try to figure out what you can contribute to the community.
Don´t play those silly follow you-follow me games, quantity of followers is pretty meaningless, it is quality which matters. So also choose carefully whom you follow, a feed full of meaningless trivia can be pretty depressing.
Find likeminded people and create a group where you can be supportive of each other.
@ecotrain is a great example for such a group, create your own train.
Make a positive impression on people by interacting with them in a respectful and meaningful way. Good, helpful comments, which show that you actually read the post you are referring to, go a long way.
Don´t be needy, don´t be greedy, just enjoy the ride.
Steem on!
---
To find great posts and a lovely group of supportive,

amazing people, head over to the @ecoTrain.