Steemit: Finding strength in time of its struggle!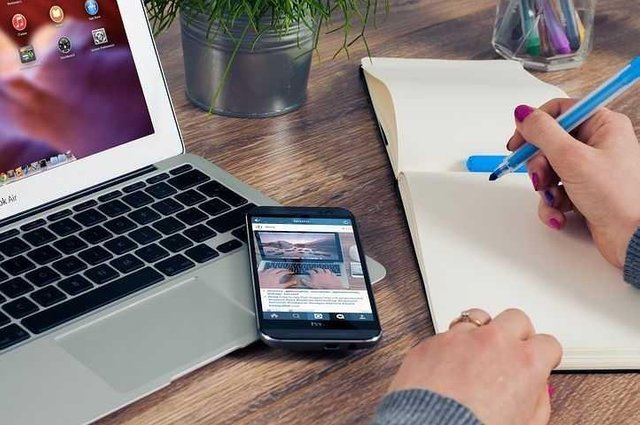 Image credit
When you embrace a life filled with positivity and love, everything other thing comes easy.
Today, I write about the troubles users of this platform (steemit.com) currently face. Newbies and old users alike. It's no longer news that the price of our lovely cryptocurrency SBD and it's liquid STEEM is low. This is a new development for some people (like me) who joined earlier in the year when STEEM and SBD price were at an average level and climbed up to a new peak.
Will this affect STEEMIT platform? I think it already has its effects, some old user have disappeared. New users hardly find the encouragement they need in term of acceptance and upvotes. As new users, Isn't that th motivation that usually help drive the fuel of commitment to the platform. Of course, life expectations and happenings are some of the reasons old users leave but it's for awhile. They'll surely be back.
How did I come up with such conviction? I've taken so much of my time to go through the topics and history written on steemit from some of the old users. It will interest you that some of these users I'm talking about are not even part of the early adopters of the platform. But when they joined steemit was just growing and SBD and STEEM price was low, and it looks like nothing is happening.
All of them have one thing in common, the never quit attitude. Isn't that the motivation we all need to become a better version of ourselves than we were yesterday? Yes, it is!
I read a post made by @surpassinggoogle yesterday, it was filled with insightful and inspiring words for everyone. Check his blog to read the post. Therein, he talked about how steemit had developed since he joined. Some of the challenges he faced. I think his kind of post is what new adopters of the platform need to get the orientation of what the platform holds and should mean to them.
However, I'll highlight some few things to keep everyone going in this time of low price.
Build Up Your Writing Skill: Steemit is a platform, allowing you to express yourself and improve your writing skill. I think this should motivate you to stick to the platform now more than ever. Although the price may be low, if you love writing steemit is just the place just for you. As a person who is also learning to improve his/her writing prowess, steemit has just all the tools to equip you become an amazing writer. You could adopt many steemit writing opportunity such as #Ulog #freewrite #gratitudeday and so on. They create a niche and topics to enable you express yourself more.

Connect with the world: The beauty of #steemit is it's worldwide. Get to understand the world, read more post from others, share your own thoughts through comments on others blog page. I'm from Nigeria but now I have friends from the US, UK, Philippines, Belgium, India, Bulgaria and many more now. It's a wonderful experience conversing and sharing ideas.

Invest in the platform: It's true that the price is low, the low in price is a great opportunity to invest. Don't wait for Bears and Bulls to come improve market price. The platform boost of over 1million users, investment made by everyone will surely improve it's market price. Buy STEEM now. Don't wait till it's price back up to cry wolf or regret not investing. No matter how small, put in something.
In conclusion, everything is special and beautiful when done with good intentions. Promote the platform to your friend and family, steemit still need more users. Be the change you want, express yourself through the platform, share your knowledge and experience, inspire someone, tell us of your new achievements and new opportunities around the world, rant about your day and it's significant ups and downs. We are listening!
Be a light, Shine!!
©️ @lightoj 2018