Hi Everyone!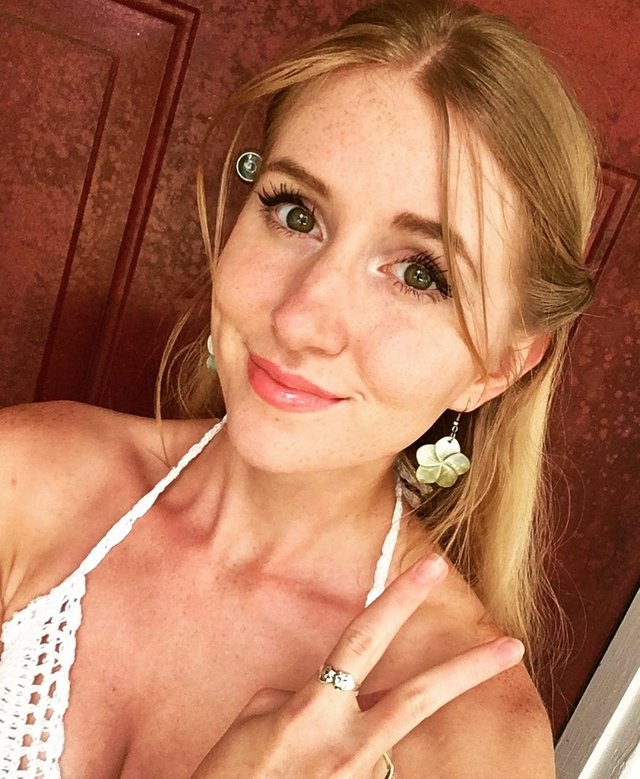 I just want to share about how my journey on Steemit has been amazing so far!
It truly amazes me how many incredibly talented people there are in the Steemit community and how many people have chosen to follow what I also share!
While to some 500 followers may not be a huge thing, to me it is very special because I appreciate the individuals who I've made friends with and those who are so supportive 😏
Thank you for being a part of my Steemit journey so far!!!
Cheers to many more Steemit adventures!
Sarah Nicole ❤