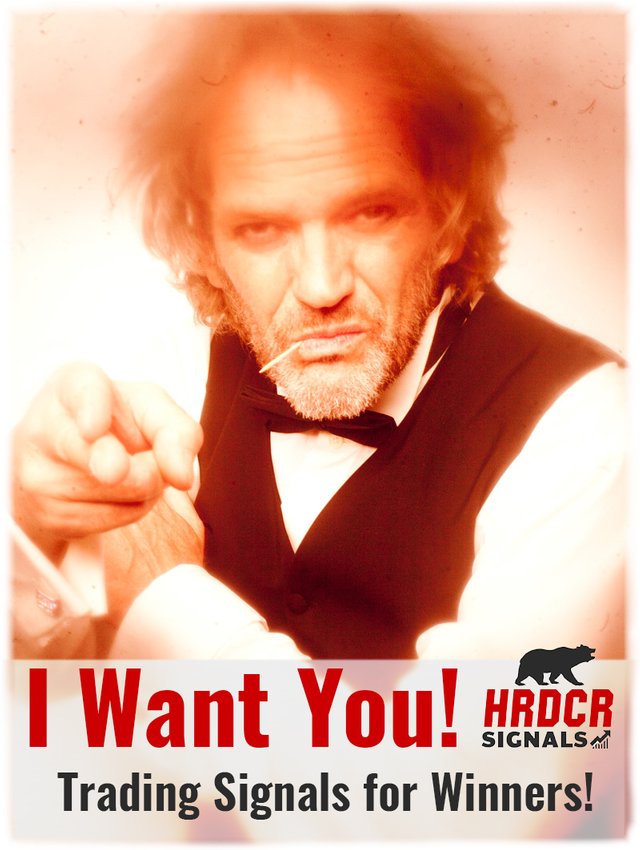 There is no other issue that stirs as much controversy as cryptocurrencies.
No matter who I'm talking to, the topic of crypto triggers, inspires, moves, scares, motivates ... and, and, and .... I could continue this list indefinitely.
You can also read this post in German:"
And to be honest, there was a time when Bitcoin triggered me as well. I was really angry. I was green with envy for all the successful traders who made 5 digits or even 6 digits a month. Oh god how that annoyed me!!!
Of course, I would NEVER have admitted it to myself, so I would make excuses and tell myself reasons why I never needed it. That they had the most beautiful house and I certainly didn't feel the need to travel around the world in order to feel alive and free.
I did not have to drive luxury cars and wear designer clothes. Not to mention, I did not want to join these MLM-MINING SCAMS with all the other Bitcoin spakkos who kept telling people the same thing about how you make money overnight.
And honestly, I really could not believe that it was possible for me.
Unfortunately I am German and still live in the Capital of Germany Berlin. 🇩🇪
But look at other countries too. In our country, it's considered almost taboo to speak in public about cryptocurrencies.
"You do not!" And talking about the trading of Altcoins has become even more of a fringe subject. It has a lot of secrets and a funny feeling which make people think: "you can't do that".
Every time I go out shopping and see beggars on the side of the road, I somehow feel guilty or even ashamed of it.
So then, it happened that I got stuck with my business at one point. Yes, I earn well by filming seminars and building websites, but I wasn't able to manage to earn more.
The belief in having more work for more success did not help either. I worked my ass off and hardly lived. I was putting a lot more effort into work for minimal results.
AND WHAT BROUGHT ME TO THIS REVELATION?
In which I banished my guilt and shame and focused my attention instead on the Blockchain. I no longer tolerated the dramatics of regular life. I no longer tolerated negative thoughts. I learned to control my thoughts.
I also used the power of thought only for myself and not against myself. I decided to play the full game and said goodbye to everything that I did not enjoy and which felt heavy.
I asked myself every day: How would it be easy?
Only this one question. Over and over again.
And here is the answer: Life supported me unconditionally. I stopped sabotaging myself and with that came back the joy and ease.
And yes, with my focus on helping others trade while making the world a better place, it became priceless.
It makes you happy and free. And you earn awesome money by the way - that's the real life! Enriched in freedom and happiness in earning more !!!! !!!!
In the following presentation my friend Dan Eck shows you how you can easily implement the signals of Hardcore Signals to make your Life better:
video-source: my YouTube Channel LiborioTV
➡️➡️➡️ Here you can register for free: and see more Explain videos that show you how the Hardcore Signals platform works in detail!
The question is not where you trade but how you trade!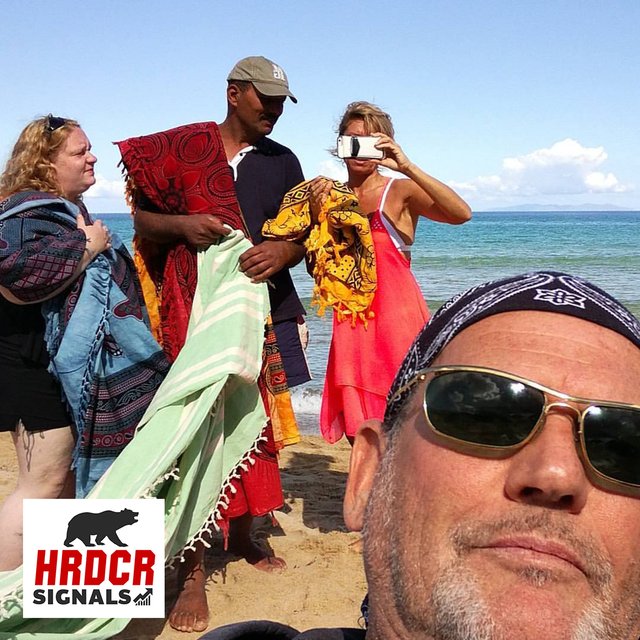 register for free: and STEEM ON!