Missing Steemit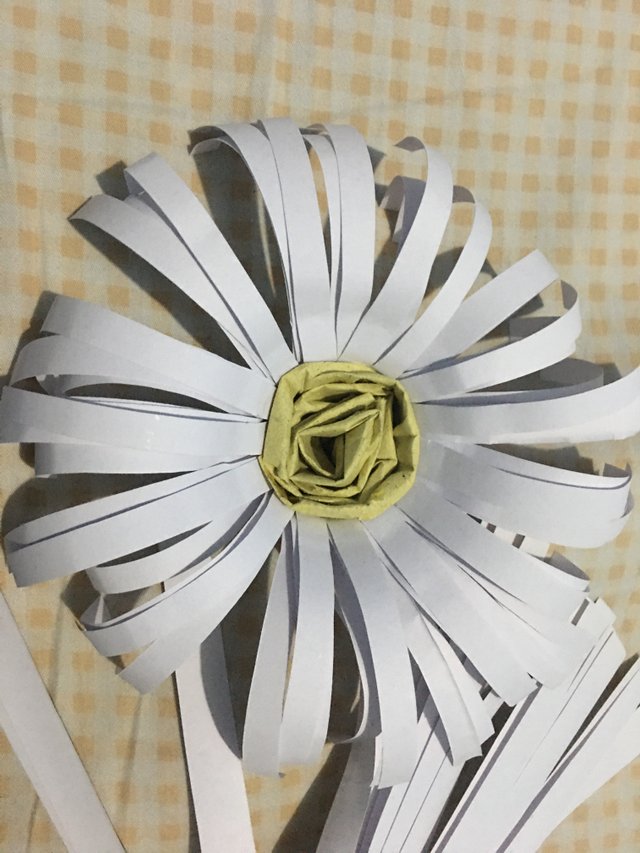 It has been many years ago since I am no on Steemit and I am here coz I miss it. Now I forgot some things about Steemit like I now don't even know how to make my pictures visible to everyone.
Anyway, hello guys! How are you? About me, I am bored since the pandemic. Hehe. So, I hope you see my picture. I guess everyone is in the house multitasking like me.
There are 38 people infected from overseas in my town and luckily, there is no local transmission. There are 38 infected but today it is announced that 30 people are recovering and no death reports which is really great. However, we need not to go out everyday. There are only three days in a week we cud go out according to the color code of quarantine pass we were given, so yeah, instead of warching news, I prefer to multitask like drawing, crafting , planting and cleaning. I also meditate everyday.
I've been so anxious for almost six months but don't worry I ak fine. If anyone experiences the same, make yourself busy even if sometimes tiring. Have a great day!