How Steemit Became a Game Changer in My Life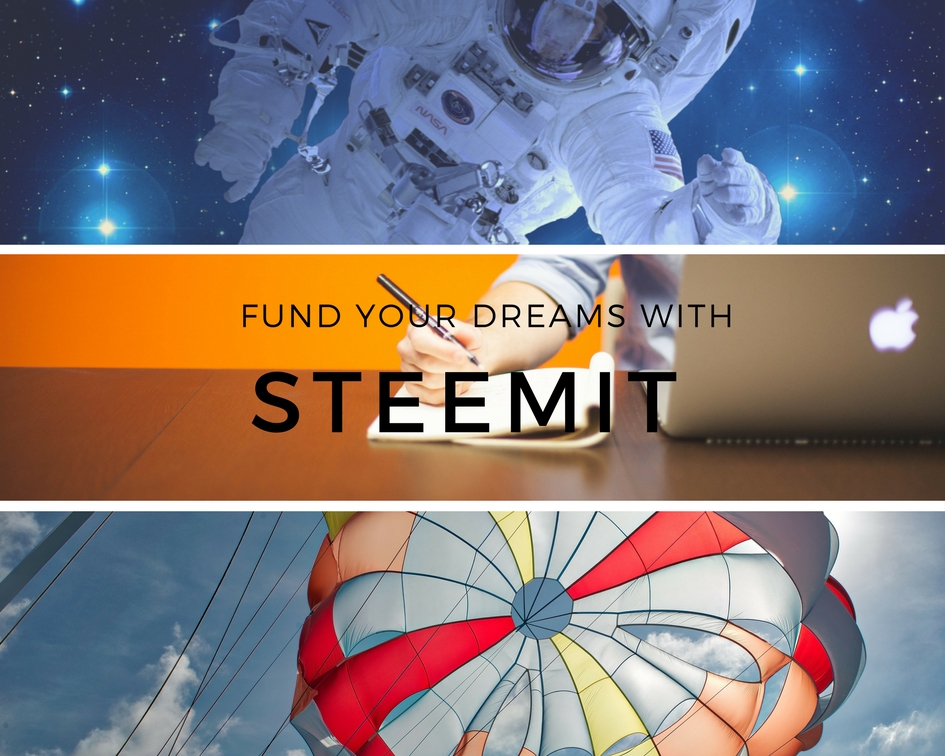 ​
The American Dream
Many of us are dreamers or were dreamers. As kids, we looked at the stars in wonder—perhaps, we believed that one day we would make our own footprints upon the moon's surface. Or in the prime heat of summer, we were the kids selling a glass of lemonade for a quarter on the lawn we called our kingdom. Even then, we had an urging within to attain independence, to make money our own way, to use the money we received as we saw fit. We were budding entrepreneurs. Our positivity could not be dimmed.
The Grim Reaper of Innocence
Then we grew up. Oh, how the woes of life can break the child-like spirit within us! We shouldered our first mockeries from a child who only found worth in himself—his aim, to bring others down. We received "advice" from adults saying we could not achieve what we set our sights upon because of our youth. We discovered we had to struggle daily in order to barely make ends meet. Dreams lost their footholds in our lives. We shoved them into the darkest corner of our storage closets, hoping one day....
Land Flowing with Milk and Honey
Summer 2016: I was told of a promised land Steemit. Every writer wants to hear, "You can make money by blogging!" So I joined Steemit, thinking I would perhaps make a couple of hundred dollars to help fund my author expenses. I blogged erratically. Even without a routine, the numbers of my profit were going up.
Seeing Is Believing
A week before this past Christmas, I received a message from a fellow Steemian saying that day was the day to cash out if that was my wish. Christmas bonus! I went on an adventure of learning how to exchange my steem power to lite coins, then lite coins to Canadian currency.
I started hyperventilating when I saw a whopping number of $3023 in my account. All those hours of writing...it was worth something!
A Thankful Heart
Going through this experience has taught me hard work does pay off. It's also reminded me that I need to blog regularly. I can't imagine what the number could have been if I had!
This money can pay for the editing and cover photography my next book requires. It's also going toward a new computer since the one I'm using is on the fritz. The money I've made is enough to fund my dream of being a published author!
Steemit Can Be Your Answer
Whatever your dreams, your ambitions, your destiny, don't let the hardships of life pull you down. Don't let them make you say goodbye to your dreams forever! You can start a blog on Steemit and make money to help fund or fully fund where you want to go in life.
Steemit is a rich community of gracious people who are approachable, helpful, and supportive. Make it your blogging home and reap the rewards!