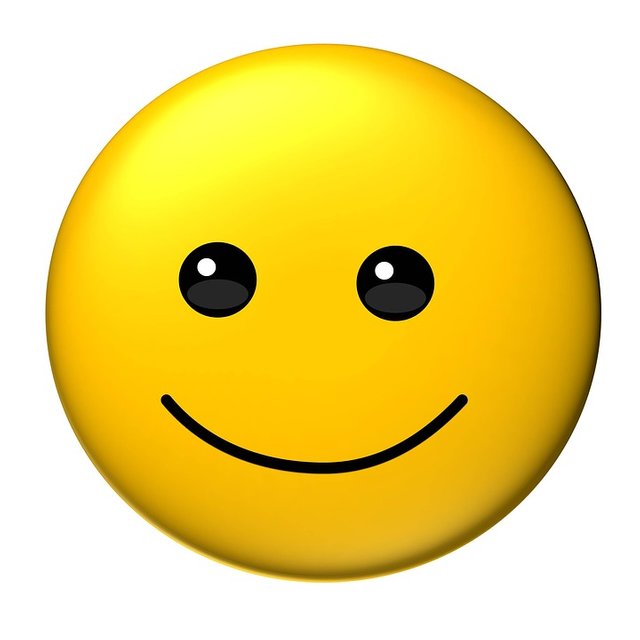 Hello there!
You can call me Law,
I'll introduce myself as an Anonymous writer.
I love to talk about human nature, Spirituality in some particular terms, problem solving thoughts, realities of life and many more
We all go through miseries and dissatisfaction in our lives, some losses of shared bonds, faded memories and times which was really hard overcoming our own true realities,
But this life always took us through its bumps to chuckles and chuckles to unforgettable laughter...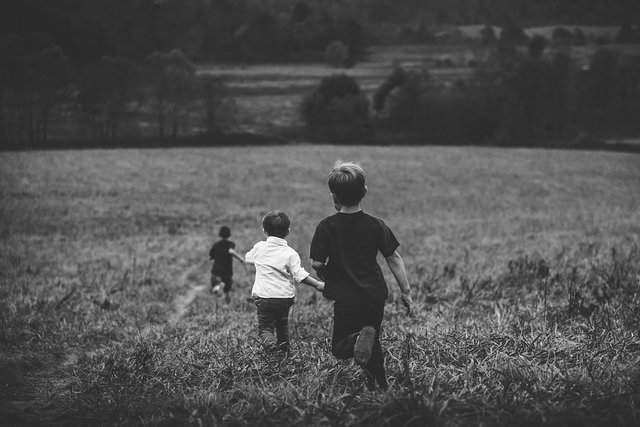 Lets see how this steemit's journey goes, because I am really excited to know more about this block-chain system.
I invite you all in my life, and I will be very much interested in your ways of exploring things.
we will meet catching-up and expressing our opinions...
Thank you!
Lawliet