Australia has become the latest country to suspend Boeing 737 MAX 8 aircraft flights in and out of its airports after the deadly crash in Ethiopia.
The country's civil aviation authority has announced the move after airlines in China, South Africa, Singapore, Indonesia, Brazil and Mexico suspended flights from the same plane on Monday.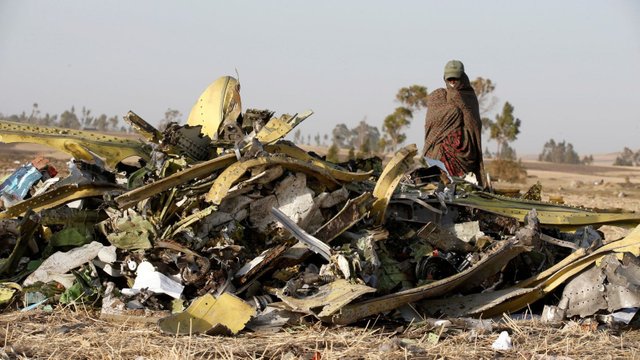 South Korean airline Eastar Jet also said it would suspend operations of the 737 MAX 8 on Tuesday.
An official said the airline hadn't found any problems with the jets, but is grounding them due to customer concerns.
A spokesperson from the British travel operator TUI suggested the airline were not grounding flights.
The plane, also a Boeing 737 MAX 8, crashed into the sea off Indonesia and killed all 189 on board.
Boeing said the software changes were designed to make "an already safe aircraft even safer".
However two major crashes in the space of less than five months have raised questions about the safety of the 737 MAX 8.
About 350 are currently in service with airlines around the world, but thousands more are on order.
In a statement it said: "The Boeing Company is deeply saddened by the loss of Lion Air Flight 610, which has weighed heavily on the entire Boeing team, and we extend our heartfelt condolences and sympathies to the families and loved ones of those on board.
"Safety is a core value for everyone at Boeing and the safety of our airplanes, our customers' passengers and their crews is always our top priority."