Your Life is a Blank Canvas
Everything in life is flexible, changeable. Our lives are like play-doh. Remember that stuff? You can do whatever the hell you want with our life.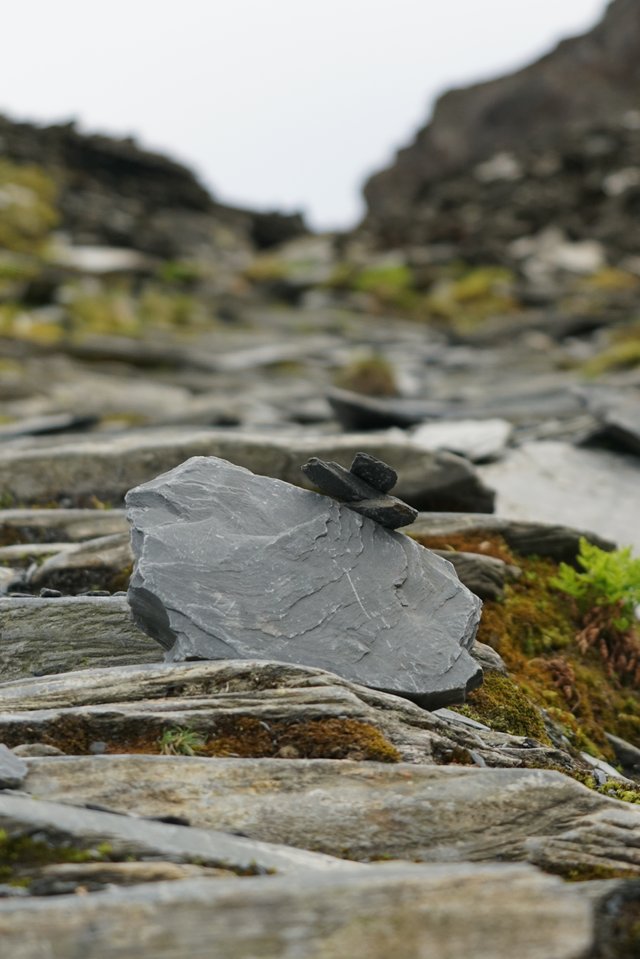 It's curious how we so often put ourselves in boxes or limit ourselves when our lives are limitless. There's nothing you can't do or work towards. No goal you can't accomplish. As long as you start putting in the work NOW.
Procrastination is negative because we may or may not do that thing eventually. If you do it now, you ensure your work towards your goal has begun.