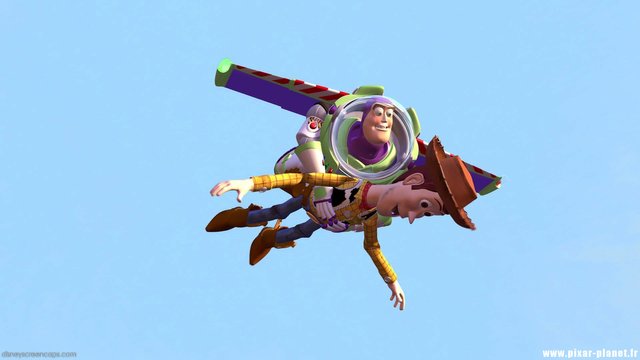 I believe my title says it all.
How ever you want to look at steemit, there is no way you can believe that steemit alone without any kind of outside income sources is going to keep being successful.
How do you expect these big cashouts to be sustained by the market if there is not a single source of revenue within steemit. The solution is pretty simple and I have mentionned it already, start advertising and take advantage of the heavy website traffic right now!
We are talking about tens of thousands in revenue every single day from potential advertising income. Even if steemit stated since the very start that they are not going to publish advertisement, there is no way the system can keep on sustainning all these cashouts.
While whales are cashing out and still earning 200+ steempower a day, how can we expect to not see the price keep on falling . I am personnaly enjoying the fall of the price since I know I will be able to buy some coins at a very cheap price but right now at .4$ a steem is still overpriced knowing there is nothing to stop this heavy drops.