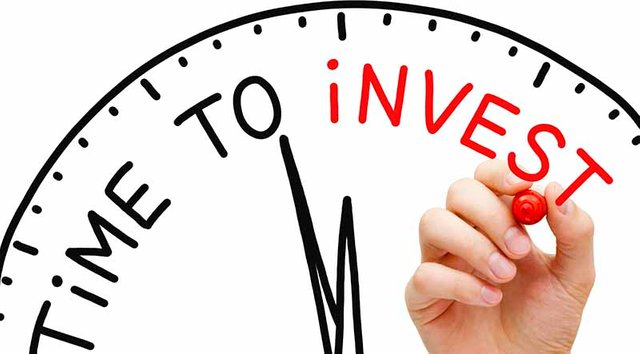 For the past two days, we have seen a lot of big names joining steemit. The main reason is probably the big payouts they have been witnessing. Are they here for the good reasons? Maybe not but this is not what matters, what really matters is the potential fan base they could bring with them.
Steemit is basically going trough puberty right now, a lot of new changes taking effect mostly related to the quality of the content published on the platform. The war of content has started and everyone is looking for a top spot on the trending page. It will become harder , day by day, to even qualify for a few dollars because this platform is growing exponentially in term of quality and user base.
I hardly qualify my self as a pro writer, I write about anything just to free my mind and share my thoughts but this won't be enough anymore to steal the top spots obviously. Knowing how fast this platform is growing it has become clear to me that steempower is a precious resource and this is why I have decided to basically invest or work hard enough to gain 50 steem power a week for the next 54 weeks. If the userbase keep growing faster then the amount of steems mined everyday, we will witness an explosive growth and what you have in steem power right now could really well be worth 10 times more in only a few months from now.
My advice, Set yourself an investment plan which you need to follow and invest in your steem power as much as you can afford because at this point steemit is going viral and steem power is the only ticket you can buy to ride this train.