Bisq, formerly known as Bitsquare is a decentralized exchange to trade Bitcoin and other alt coins with fiat currencies like the Euro, Dollar, etc. It was founded in 2014 by a guy named Manfred Karrer with a vision of eliminating the "middle-men" part while trading cryptocurrencies.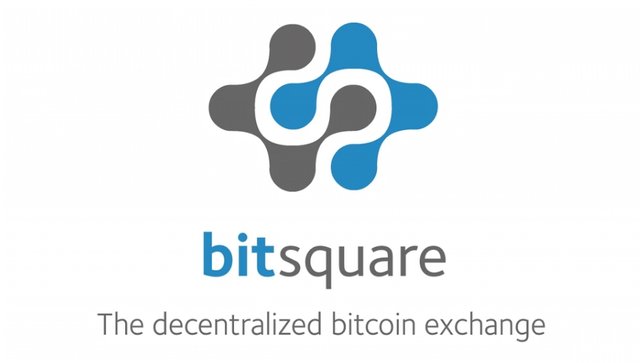 Why should you consider Bisq?
You would have heard the stories of exchanges getting hacked and people losing their money. It can happen again.
Also, the exchanges always go down temporarily for maintenance, leaving you stranded with your funds in there or missing you out on good trades. As a matter of fact, Coinbase is currently down right now as I am writing this...
And the verification time and censorship, personally, I am still waiting for my basic verification on Kraken to process after more than a MONTH, while I could have been making a few extra bucks trading...
On the other hand, Bisq is a peer2peer decentralized platform to trade, meaning:
It's a no brainer.
But what's the problem?
Unlike those centralized exchanges, Bisq doesn't have much volume or liquidity. People are not using this great platform and taking advantage of what it has to offer. The reason behind it?
The founder and developers didn't want to take investments from any investors and turn it into a "classic" company controlled by "someone". Their revenue model is the small fees from trades which is still amongst the lowest compared to centralized exchanges. But to make a project successful, you need marketing. And for marketing, you need cash. Sure, from word of mouth, there have been a few people trading but as mentioned before, liquidity is VERY low for other traders to consider giving their time to the platform.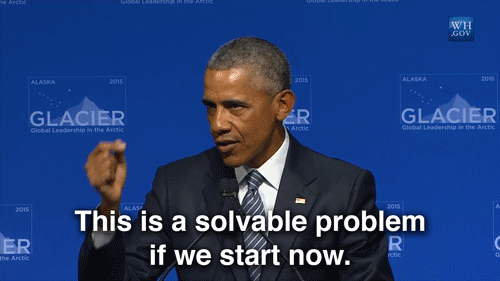 ,
How can you help?
If you like the concept of the decentralized exchange, then you should definitely give Bisq a try. There's nothing to lose, nor any money to put. Sometimes, they have the cheapest Bitcoins for sale and you can buy it there!
Also, they support STEEM! So as a steemit community, if we want, we can bring Bisq to life TOGETHER🤝 by trading our STEEM there instead of any other centralized exchange. The platform is all set to go, all it needs is people to use it.
Do you support this concept?🤔
For more information, click HERE.