Clippers Trade Blake Griffin To Pistons
The Clippers have agreed to trade Blake Griffin and Willie Reed to the Pistons for Tobias Harris, Avery Bradley, Boban Marjanovic a first round pick and a second round pick.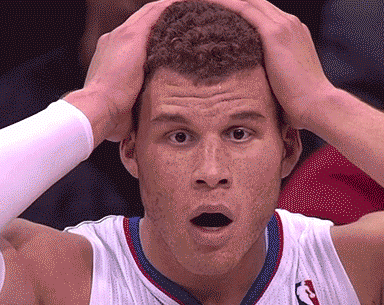 Griffin signed just $173 million 5 year contract this season.  Blake trusted them by not demanding a no-trade clause in his contract. Few months later... he is on the way to Detroit. 
Bad trade? I dont know what to think at the moment. 
Blake has been true to the LA, but now his going to the Detroit. A small market team, that sadly no one cares about. Let´s see how he performs and keeps his motivation level up. LA otherwise are trying to blow it all up. It makes sense that next ones are Jordan and Williams that are being traded. If not, then i dont know what was this blockbuster trade about.