BREAKING : Dan Gilbert going MAD???? TRADES EVERYWHERE
Cavaliers are absolutely going off right now. They are trading everyone for couple pennies.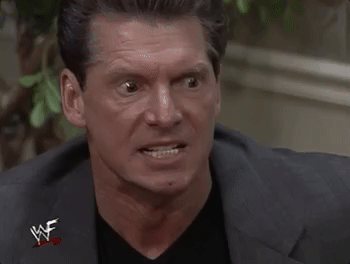 1.
The Los Angeles Lakers have agreed to trade Jordan Clarkson and Larry Nance Jr. to the Cleveland Cavaliers for Isaiah Thomas, Channing Frye and their own 2018 first round pick. 
This trade clears cap space for the Lakers.  The Lakers project to have nearly $70 million in cap space.
IT has  been a problematic  for the team both on and off the court and trading him can be somewhat good thing. Im surrised that they gave frist rounder as well and got only clarkson and Nance jr.
2.
Cavaliers also acquired Rodney Hood and George Hill, and they send out Derrick Rose and Jae Crowder to the Jazz. 
3.
Dwyane Wade Traded By Cavs To Heat.  Cavaliers and Heat have agreed to trade Dwyane Wade Miami Heat for a heavily protected second round pick. 
Also i think that now the Deandre Jordan trade is off when  Cleveland cannot trade Brooklyn's 2018 first round pick until after the draft due to the Stepien rule. 
I dont know what Cavs are doing, They are completely blowing this up. Now im sure that Lebron is 100% gone and can they even make conference finals anymore?
Gheeezzz... can´t be asked, im totaly shook right now. 
Im just sad for the Cavaliers fans right now...
DARKNESS IS GOMING