Roadmap to exponentially improving Steem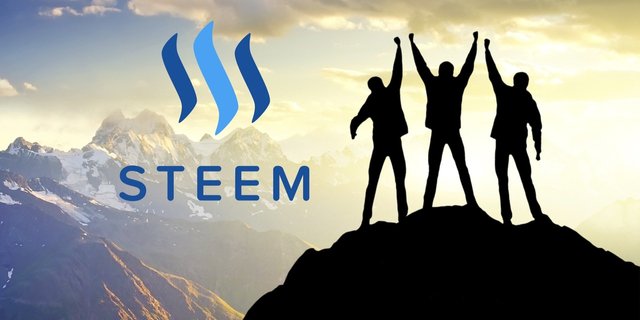 Many of us who use the Steem platform love it. However, we have to admit it has some flaws. I've been mulling a bit on these flaws and what we can do about them. Each little thing we do to improve Steem will have tremendous returns over the long term. Here's where I think the platform can improve:
One of the easiest things to do right now is to get Steem on more exchanges. On Kraken, on Binance, on Kucoin, everywhere. Steem is already on Upbit and Upbit accounts for 70% of all Steem trading volume!
You need to be able to promote posts in other posts, not just in a separate "promoted" tab. This will make the promotions feature so much more valuable and act as a powerful inflation sink
We as a community need to stop upvoting vapid and shallow posts. Everyone has seen them. The posts have little substance but everyone's upvoting them just because it's a whale. This does not reflect well on Steem
We need to stop treating Steem as a money making platform but as a free blogging platform. Make great content and you'll naturally get readers and followers.
Just in case you missed the point above, I can't stress enough. We. Need. Quality. Content. On. Steem. The more quality content and the better Steem is at surfacing it, the more valuable this platform is.
We need to reduce the total number of tags a post can have to 3 tags or less. Posters need to be discouraged from posting with irrelevant tags.
Reduce the influence of whales. This is incredibly important in preventing a system where a small cabal of whales get to control the entire platform with their upvotes. One way to do so is to reduce the amount of influence a whale gains when s/he gets more Steem. In other words, the more Steem a whale has, the less the incremental gain in influence from each new Steem. In life, the power law is incredibly prevalent and it's bad. It should be discouraged wherever we can.
Finally, share your Steem posts and get people to join. Don't underestimate Metcalfe's Law and the network effect. The platform significantly increases in value every time a new engaged user joins.
If everyone of us stops treating Steem as a get rich quick scheme but instead focuses on growing and improving the platform as a whole, we can create something so much more valuable, a platform that will challenge existing companies like Medium, Twitter, and Facebook. I believe Steem has the potential to do so.
More reading