The Place I Am Most Looking Forward To Going To
This my entry into the https://steemit.com/the100daysofsteem/@steemitblog/100-days-of-steem-day-46-monday-challenge-the-place-i-am-most-looking-forward-to-going-to, the place i am most looking forward to going back to is my home province of Taranaki :)
Here is our Beautiful Mountain that now has a lot of Snow on it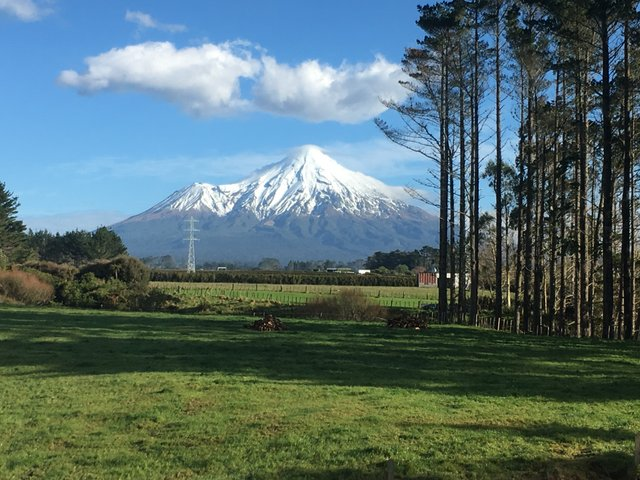 ---
That is where i am originally from and have lots of Family & Friends who i want to go visit, i have not been able to drive the 3 odd hours up there over the past 7 weeks!
I have a friend coming down from Taranaki this weekend so the following weekend it looks like we will go for a drive and see Family & Friends.
When we go up we will take some Lamb to cook for the Family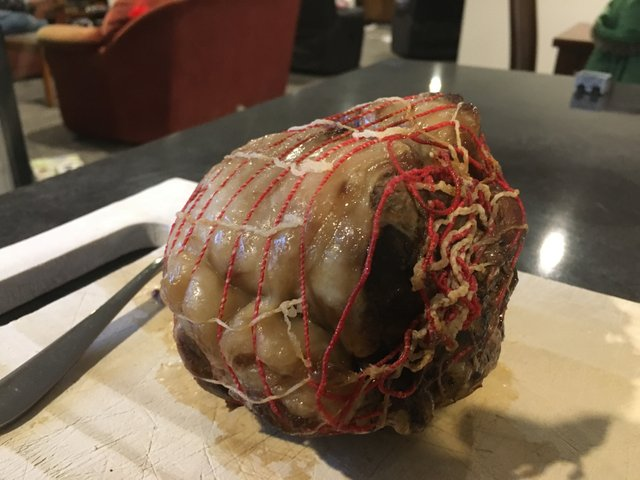 As for my Mates i am sure we will get into some low level mischief when i get to see them again shortly,
---
In New Zealand we are allowed to travel again domestically and most retail outlets and industry is back going again, We have had 2 reported cases of Covid-19 in the past week - leading the World we ARE!
thanks for reading my post
All pictures were taken with my Iphone7
I am @kiwiscanfly