Steem Greeting update #1
So its been roughly a couple of week's since i started officially becoming a Steem Greeter, as well as getting an extra 1000sp to help with this i have also added 800sp to this account and will continue to buy more Steem power!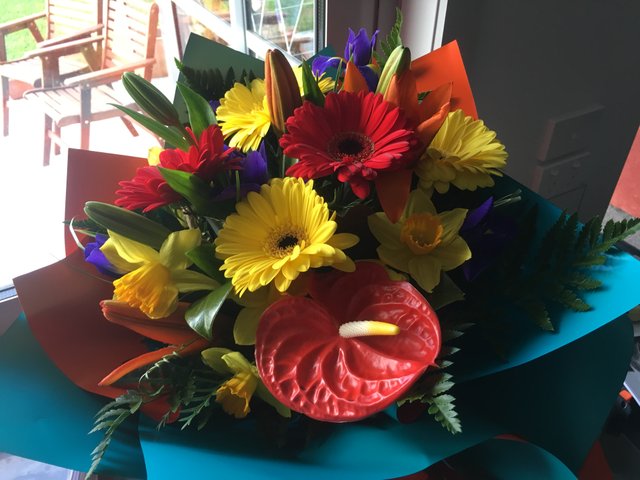 I am part of a group that includes
We are all supported by @steemitblog & @steeemcurator01 - thank you thank you
https://steemit.com/created/introduceyourself
So i have been spending more time voting & commenting on new users posts and have found sometime new users have already been greeted & welcomed by one of my fellow Steem Greeters :) - in that case i am....
upvoting the new user's post
upvoting comments. Its great to see some reputations go upwards!
Resteeming posts
I remember when i started it was nice to get votes from bigger accounts and some engagement.
---
One of the best new users i found was @allbert from Venezuela who is posting some great starting content about his Wedding day mixed in with learning to play the guitar while dealing with protesting ponies!
You should check him out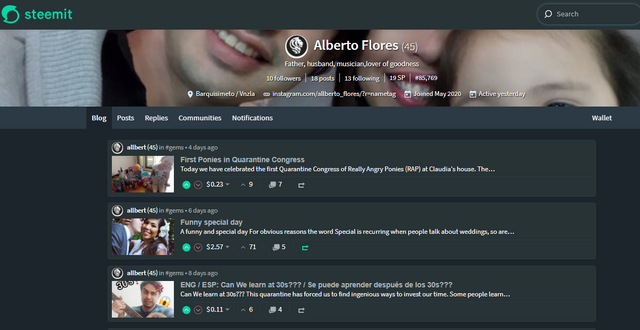 I have also started to follow @allbert and am up-voting all of his posts, one of the ones i re-steemed got a lot more attention.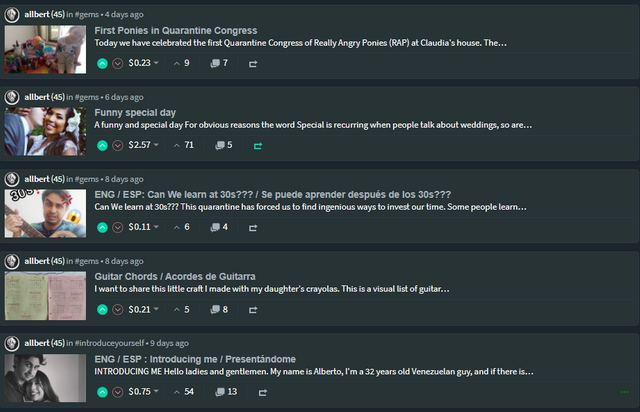 i told him when he comes to NZ i will show him around and host him and his family.
---
I have also been upvoting a lot of content that @team-mexico re steems. i have noticed other un official stem greeters welcoming people as well.
My voting CSI for the past 7 days is 6.6


From what i have seen being done around greeting newcomers the past 2 weeks, there has been a GREAT start and things will only accelerate from here.
dont forget we have a bigger prize pool for the upcoming #spud4steem on 1 June 2020
https://steemit.com/steemit/@kiwiscanfly/new-sponsor-bolster-s-prize-fund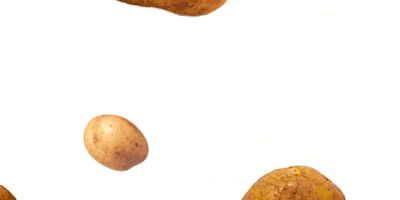 I am @kiwiscanfly