Hey fellow $1.12 steem price kitties, we finally made it to Friday..well at least here in New Zealand it is :)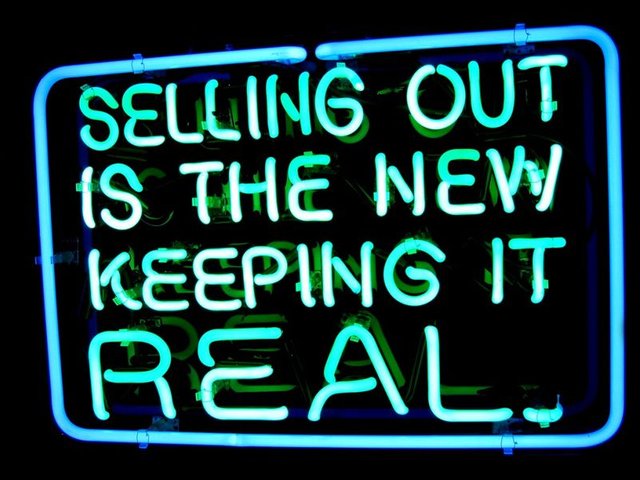 So recently i have sold my Mascot collection and they get picked up tomorrow, they are going to Masterton where some cat thinks he will be rich.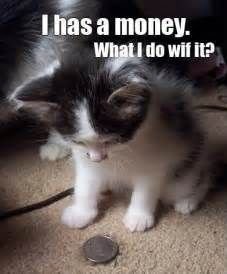 Reason i am selling is that as much as i like wearing mascots and getting paid they always need cleaning and i do not enjoy wearing them in summer time! plus they take up a decent amount of space in my roof space and i want to use that space to grow weed under lights in - so out the door the go!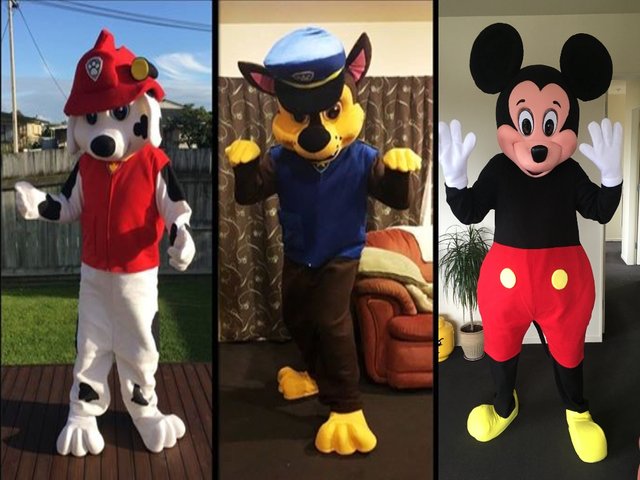 However i could not sell all of them and are keeping the Panda & the Chicken as i still want to dress up sometimes :)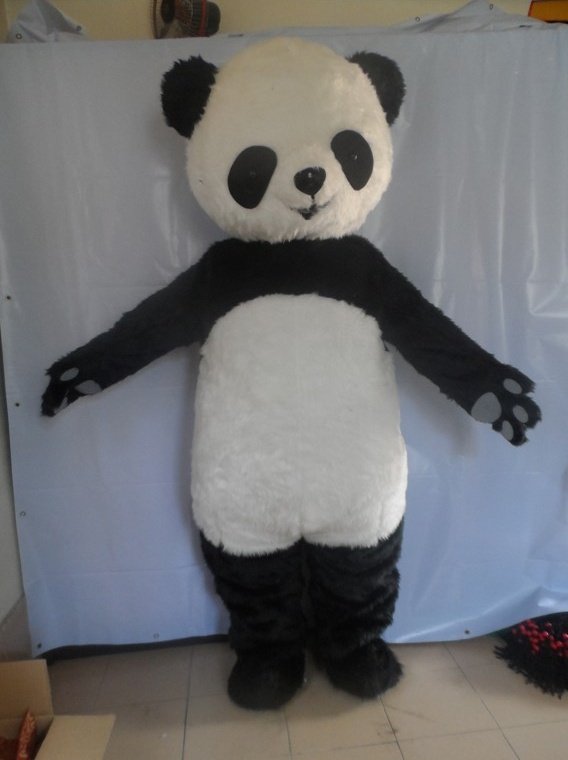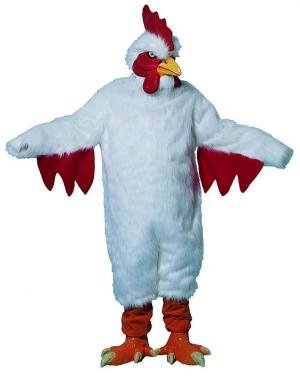 I plan to buy another Bounce house with the money i get from selling them - this is what i will buy, it can be used wet or dry which will be perfect for the hot and sticky summer we have coming later this year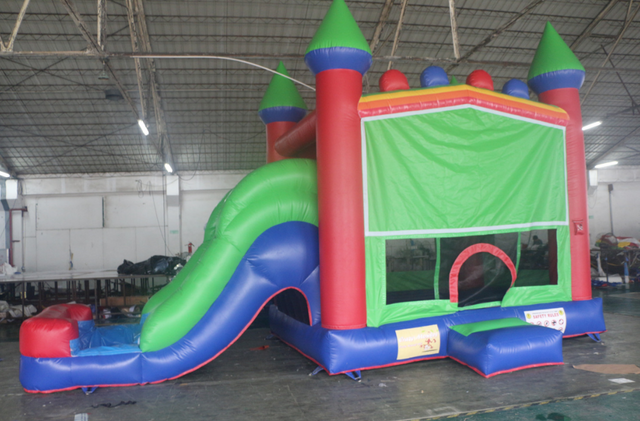 Now if you comment along the lines of " you fucking sell out" or similar i will give you my 100% upvote on your comment!
This is me @kiwiscanfly - a sellout!!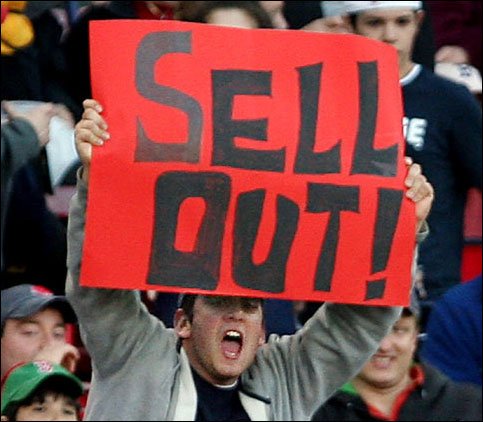 Most pictures are mine