CAMEL ADVENTURE IN DESSERT SAFARI!
This is my first time to see a camel and I got a chance to get close to them, they looked nice and tall! I was thinking if I could make friends with them, so I tried to talk to them just saying hello and they seem so quiet.
Historically, camels have been very helpful and useful in UAE over the years. It have been served as a source of food, clothing, mode of transportation, for entertainment, and even today camel is very popular for sports specially on eid and special occasions.
It was fun to get along with them and tried their traditional way of transportation to make us understand how important the camels up to this day! I really love animals and camels is one of my favorite,It was one of the best day of my life. I hope that I could be able to shared a few things about my adventure in dessert safari you can now visit this place in Dubai and enjoy some of their activities like riding ATV, sand boarding, try their mediterranean cuisines and watch fire dancing and more!
Bring your friends and family and they will definitely enjoy it!
MEET MY NEW FRIEND CAMELIO!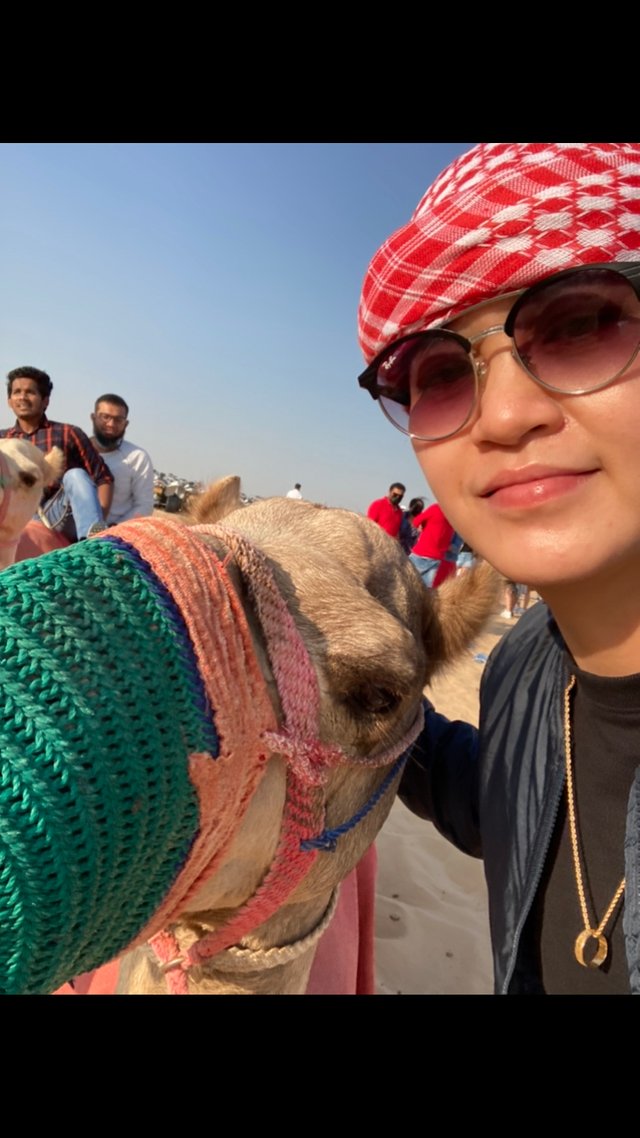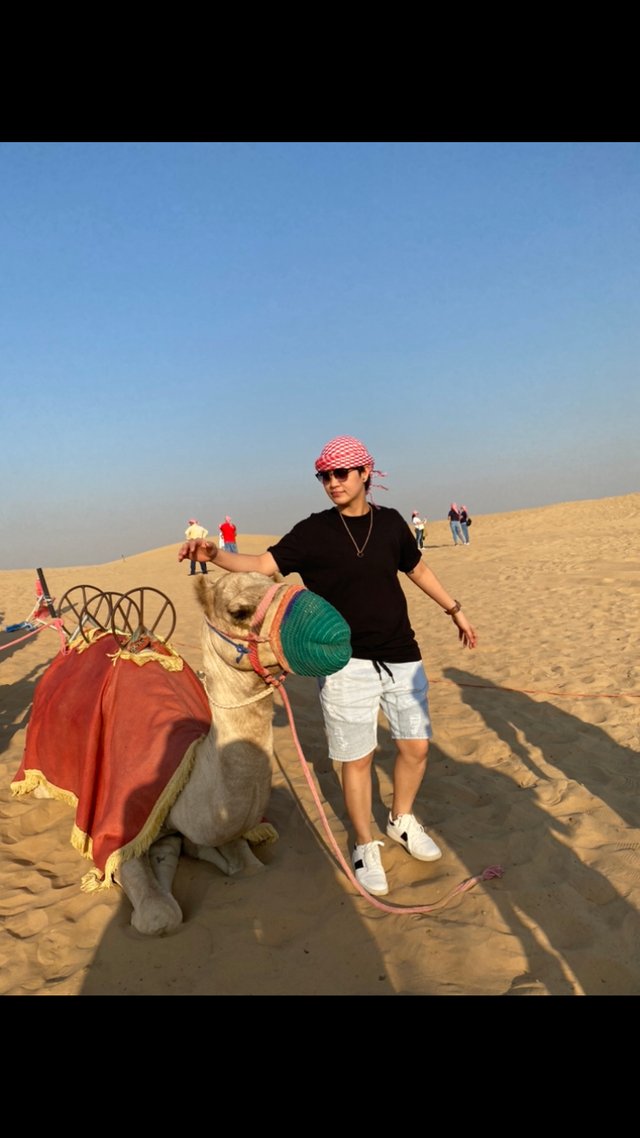 ATV RIDING!!!!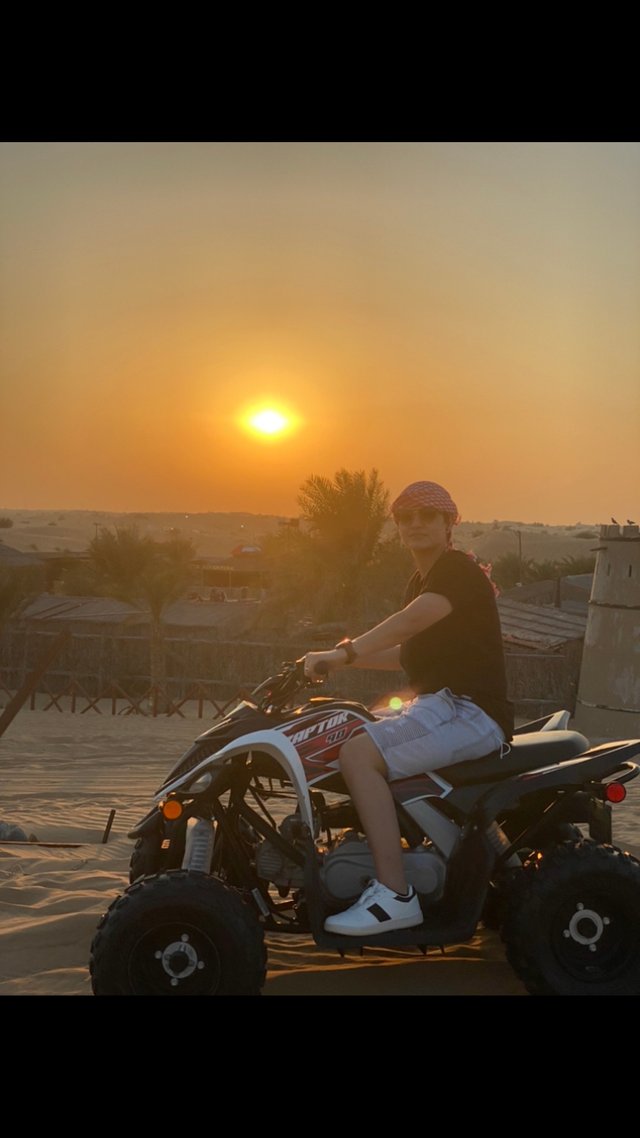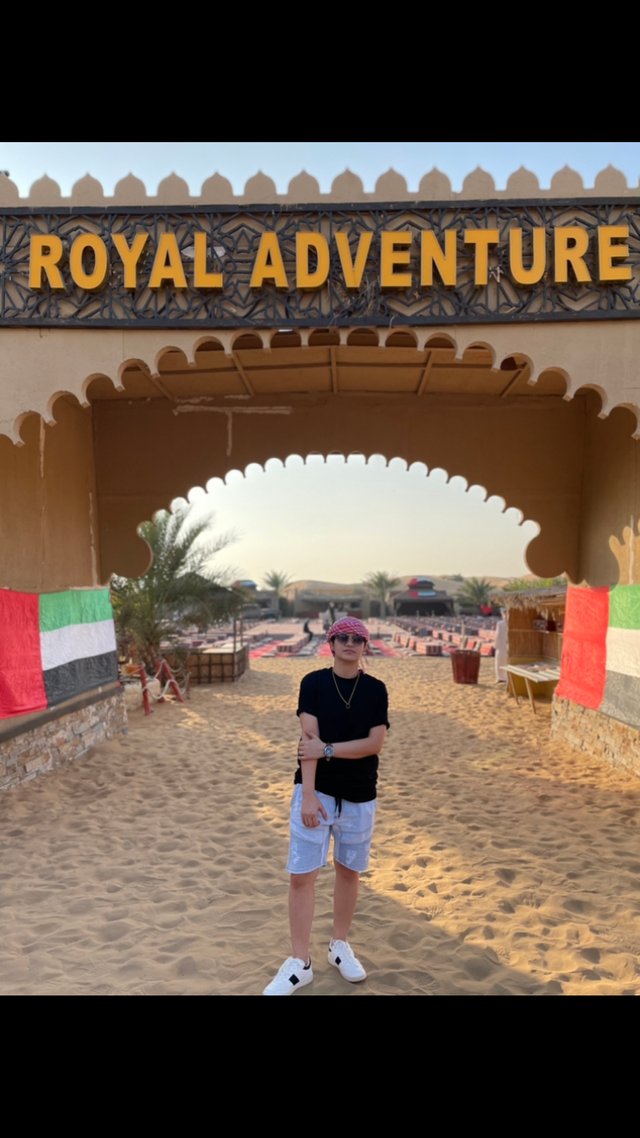 ENJOY AND FUN!!!