@kingscrown is the account posting about crypticurrency only with daily unique news and has 28 000+ followers.
Up here i post other random stuff and thoughts.
Want to vote early for kingscrown and make some money from curation? Here is the guide.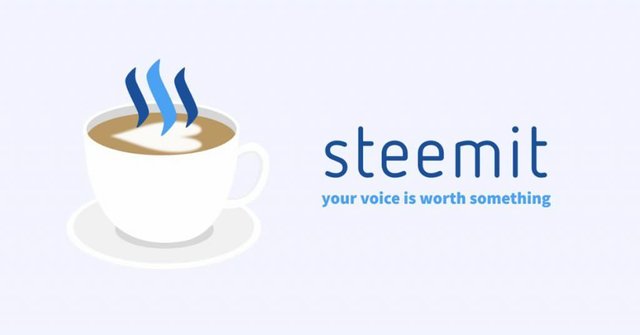 Here are the steps:
Create account at https://beta.steemvoter.com/ with emil and password, even if you have few accounts just 1 main is needed. Login.
https://account.buildteam.io/accounts go here and link accounts, this will use Steemvoter from @busy guys, fully safe - almost all apps on Steemit use this for login.
Go to https://beta.steemvoter.com/explore/guild/kingscrown/followers which is my guild and click "Follow Guild". Then chose 100% as vote power (preferred, min recommended is 50%) and delay of 1 or up to 5 minutes.
Do the same for all accounts linked.
If anything doesnt work ask on official discord chat - https://discord.gg/HbnZsNw
Follow @kingsmind for random topics!