PSA: SBD Not Working on HitBTC Since 3 Days!
Currently, we are having issues with SBD on exchanges.
People speak about deposits not coming to Poloniex, wallets on Bittrex get closed and now since 3 days HitBTC is not allowing to withdrawal or deposit coins. Hell, we cant even move them from exchange to withdrawal wallets - which is very strange.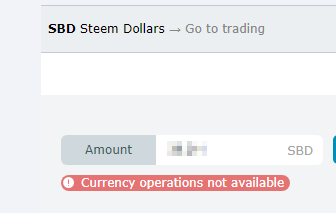 SBD Markets


Only Bittrex and OpenLedger seem working fine.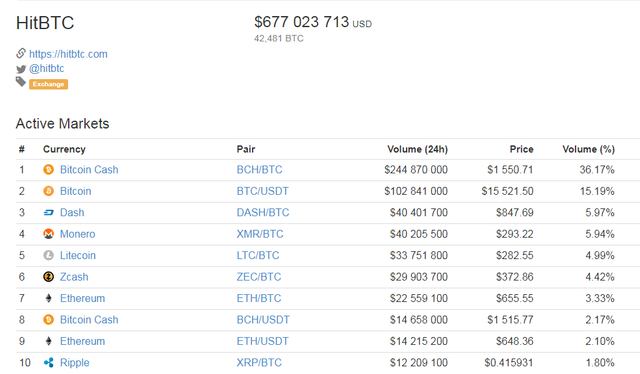 Consider to retweet this to get some volume and possibly HitBTC gonna fix this problems.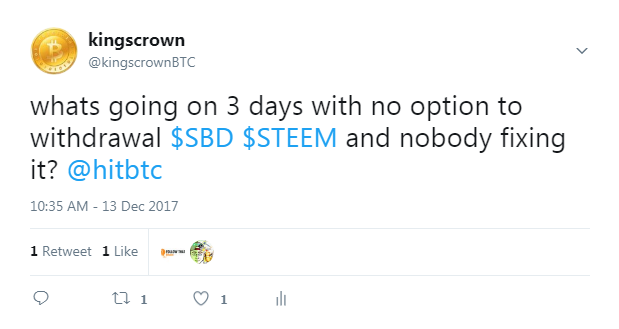 https://twitter.com/kingscrownBTC/status/941013654144679936
We really need more exchanges that can sustain having wallets open!