Binance is on fire, they made a competition where you can easily get around 10 USD worth of coins aka 1 BNB.
I wont waste your time so here is what to do.
Have Binance account, if you dont CLICK HERE AND REGISTER
Have Twitter account (you can make it now)
Do The following

The form is at - https://docs.google.com/forms/d/e/1FAIpQLSfcRgBmpykBnSeqIe5Q9K-v4yFJDluCYb2VQGI8CLgfQcqfug/viewform
Here is my entry and also you can follow me on twitter
https://twitter.com/kingscrownBTC/status/1053103079636262912
Then you can tag me as a friend since thats needed in this competition.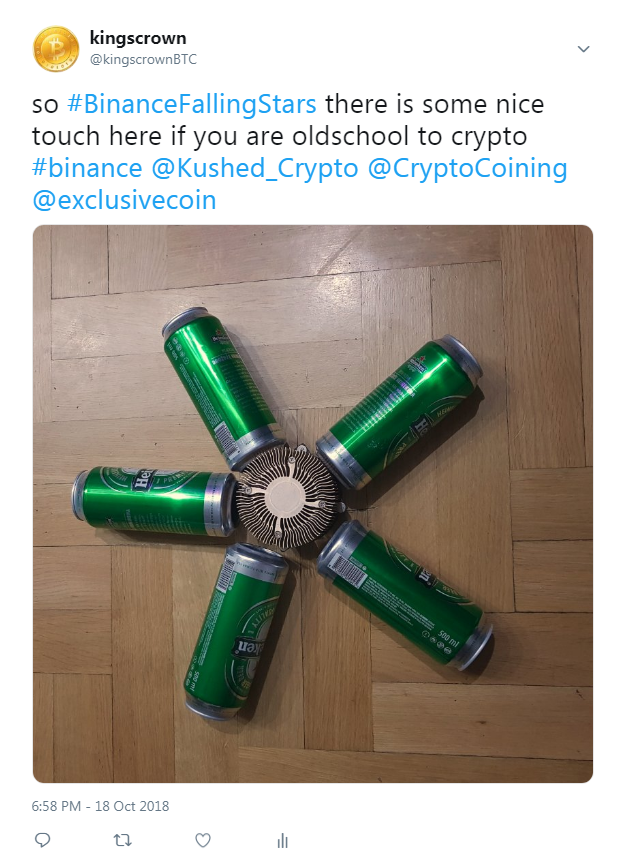 They say to fulfill 100% of entries that are valid )tagged, follow them etc). Enjoy!
Im new to Binance/Crypto How to Use it?
When you get BNB from them into account, you can ie sell it for STEEM directly.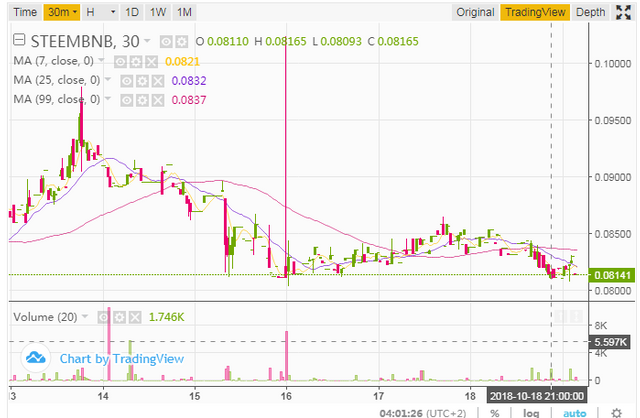 CRYPTO INCOME GUIDE EBOOK - FREE FOR LIMITED TIME - DOWNLOAD HERE