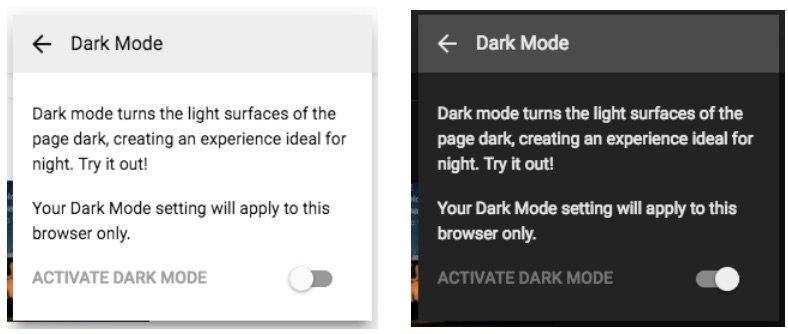 Image Source

I have been on steemit for over 1 year now & after spending countless hours on steemit making post & reading blogs I am starting to realize this stark white background is hard on the eyes. Also the Stark white background can affect how your eyes see values in a photo or painting. (tip: frame your photos with a small black border before posting)
.
I would like to see an option to allow us steemit users to turn on/off a dark mode that would turn the white background into a dark gray background with white letters. I have this option on many of the other social platforms I use daily.
.
I'm not sure how this option would be implemented but I have seen it on steemit related sites like steemnow.com for example.
.
With it's wide use I feel it may be an easy implement that could keep users browsing longer leading to more use of voting power whilst also promoting Bloggers to stay on the site longer & post more content.
.
Help me @ned my eyes are Bleeding !!!
.
If you agree or disagree please state your case in the comments.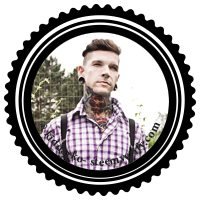 FOLLOW ME
Also Consider Following
@denvermax