NOTICED AND GROUPED STEEMIANS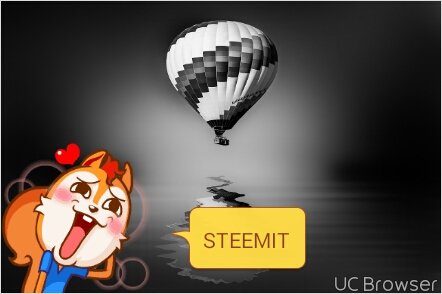 From pixabay
THE PRODUCERS
These are those who write posts. They normally write. Some write lengthly quality posts while others lengthly gibberish posts. Other stemians write cutty posts. They are barely a sentence long. Yet they are producers.
Other producers post very good pictures, videos or memes. They do a fine job. I love them all. Some earn big, others barely earn a dime yet they still produce. They do not tire, give up or grumble; they produce.
THE GENERATORS
These ones are those who generate revenue. They do it for themselves or others. They are too busy too. How do they generate?
They upvote

They comment

They will resteem.

They curate
THE CREATORS
They make steemit click. We call them wirnesses. We have CEOs and many others. Call them whatever you like but these people make steemit click.
THE MULTI-TASKERS
They are involved in doing either two or more of the activities of steemit. Some go beyond and in addition to doing all these, they assist young stemians to gain their footing.
THE OBSERVERS
This group is in steemit and out there. They just observe steemit and wonder. Some prophesy success while others do prophesy doom. We have them here on steemit.