I have about 1800 followers, but the reality behind is that only about 1-2% of them vote, read or comment on my posts. I have no problem with that, but I do not celebrate when I pass a followers milestone anymore.
But today I passed a really important one - MOOOONEY! I now have more than 20 million Vests. I have invested most of my earnings in Steemit and have worked hard, posting almost every day for more than a year.
Strangely it comes at a time when I have only had little time or energy to create my drawings and make posts. This post is only the second in this week, but I am working again, next page in my comic will be ready Thursday :)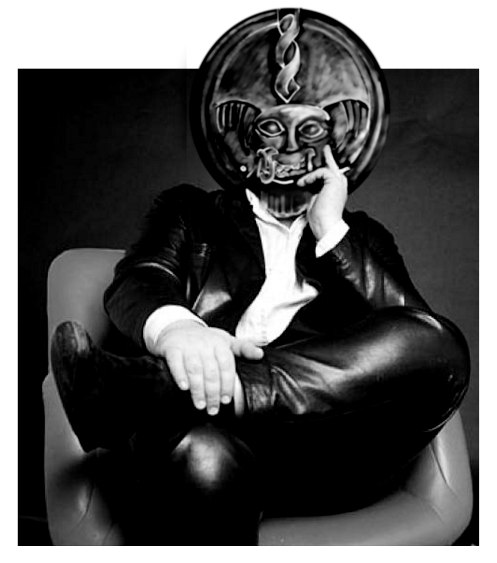 The filthy rich and rather smug artists: Katharsisdrill.