New Start With Steemit 😊🤗🤗🤗
Hey everyone!!!!
This is @karishmasingh711, after a long time. It have been a long time, when i post last time on steemit. Its pretty tough to be continue on steemit, posting daily as I'm a college student. I don't get enough time to post and check out for steemit.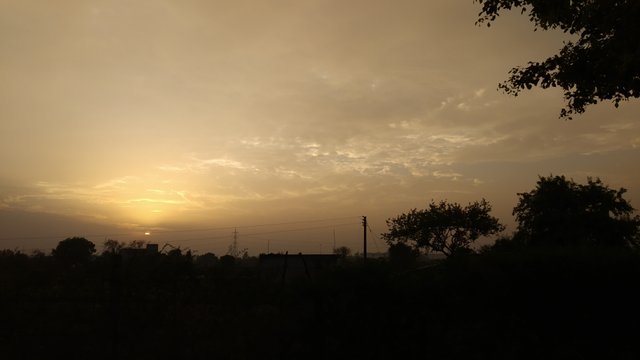 Well i think that it's much better to be stay connected with steemit and stay active on it than using other social media sites. Here i get a chance to be introduced with lots of people, their unique thoughts and talent. I really get to know with many peoples on steemit that have a great talent hidden in them. I feel like connected to whole over world just by staying at a place with steemit. I try to remain connected with steemit for forever...
For giving your precious time to my blogs...
Thankyou🤗
If you enjoyed it, then go for....
Thumb's Up👍
Just go & write your views in....
Comments✍
For upcoming posts, hit the option...
Follow 👉
https://cdn.steemitimages.com/DQmX9p7HtL89PYQgV8sCJC3qpGdwQ829Gy437tbqWro59Kq/karishmasingh