Since joining Steemit my life has changed, no I haven't become rich,have you read my posts not in a creative way more in a open my eyes way. Reading members posts about there lives and interests. Its opened the world to me more than Facebook ever did.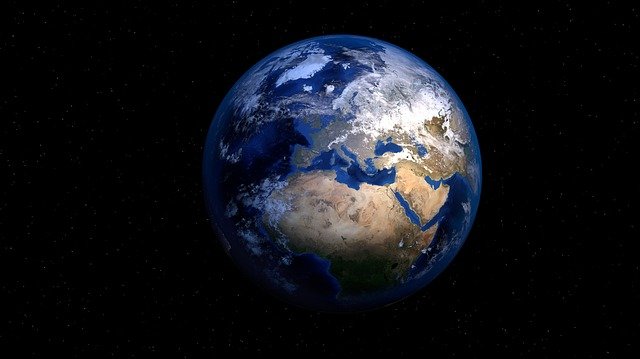 I sit in the house using my laptop looking at the feed on Facebook with no real interest as it's all the same garbage what someone had for tea, how there feeling, "I'm so angry" someone asks "why" no reply or "Ill message you" WHY PUT IT ON FACEBOOK IN THE FIRST PLACE IF YOU DIDN'T WANT ANYONE TO KNOW Makes me so angry.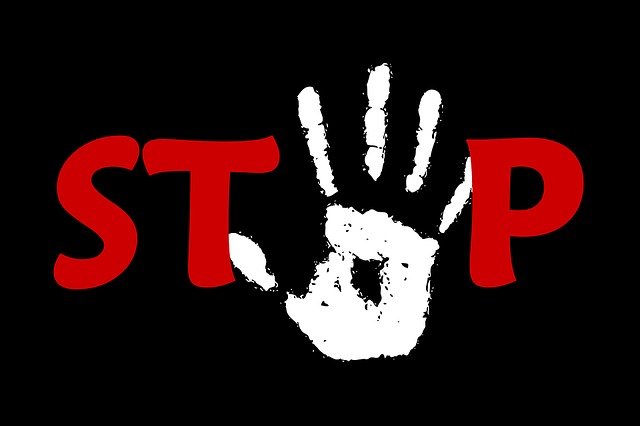 I am staying away from FB unless someone talks to me. Yeah I know Steemians put there tea on to but they tell you how to make it they give you something to read.
Steemit opens your mind to so many things, the amount of creative work is amazing. You get everything on Steemit, How to draw, How to cook, etc there's so much going on you don't get bored. I have learned so much and want to try so much just since joining Steemit. Everyone has something to give, a story to tell or something funny that will cheer you up.
I have a lot of posts so many in comments and replies as I actually want to get to know people on here, I'm a different person on here, I feel apart of the group whereas on FB I rarely speak unless prompted. Steemit Is bringing me out of my shell and I'm feeling more like the person I used to be before becoming disabled.
YOUR NOT JUDGED ON STEEMIT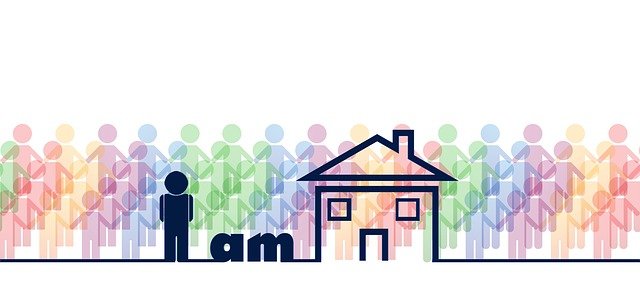 Thanks Pixabay
| | Hi I am Karen, I am here to write about my life and read about yours.. If you like what you read please upvote and leave me a message so I can come visit you | follow me on Twitter |
| --- | --- | --- |