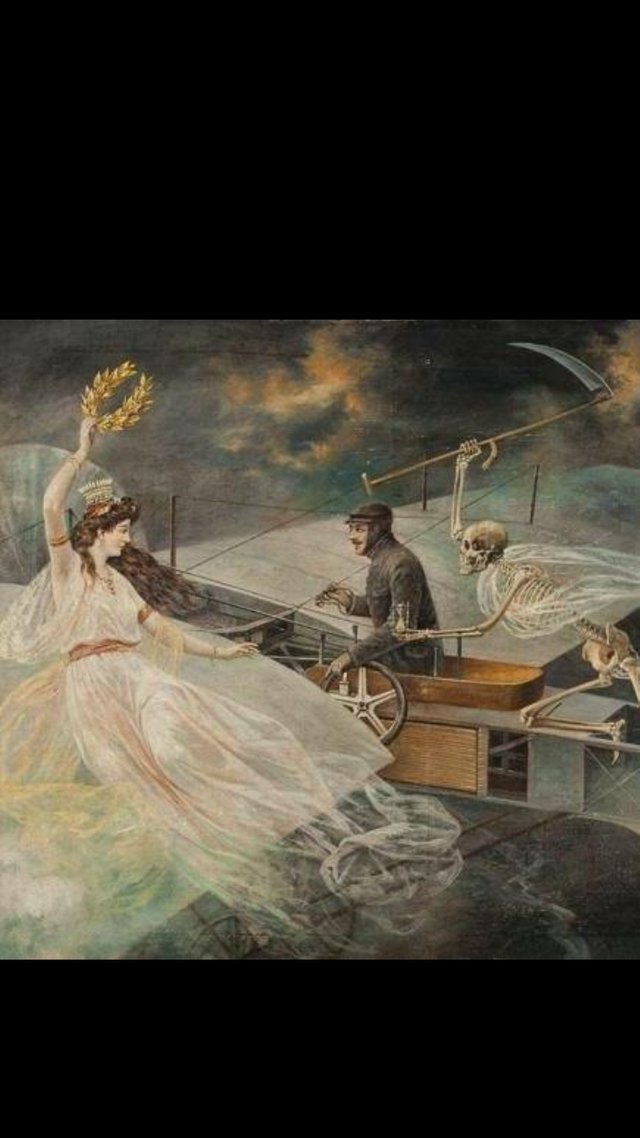 Up until the nights ,
Wandering in search of guiding lights.
The day tasting sour as if brewed of stale berries ,
Sweetness absent from golden brown honeycombs
The sky stripped of its glory ,
Portraying nothing but gloomy clouds .
Canaries scaring, chasing hounds
The devil and the priest holding hands.
Searching for what is left of a shattered illusion
Time would wait patiently free of deception.
Each tick resounding , louder than the former
Yet none outdoing another.
Trapped in-between reality and its alternate
Something to quell the rage .
As vultures take over streets,
Man preferring birds nest ,
Doors opening shut,
While the sun shines at night.
Face covered in clay , soiled with dirt's and trickling sweat
Forming narrow creeks down the chest
Unto the wooden sofa coated with patches of foam .
Laced at reasonable intervals with maroon coloured polyester
Holding memories , this time none to remember.