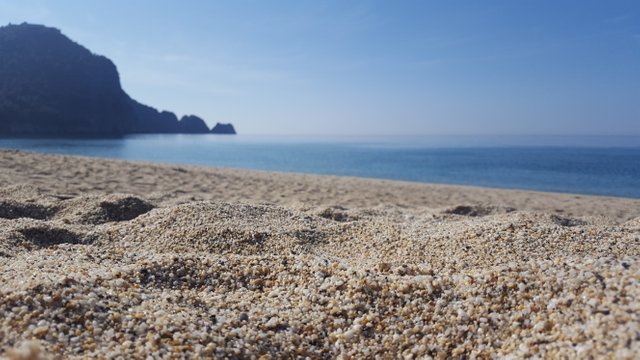 Image source
Waking up to an overcast,
Cold, precipitating into fog.
Subdued by a premonition,
Consuming, thoughts not aligned
Awakening the locks and chains.
Pains writhing my veins,
Excruciating , reverberating through the brain.
Hitting harder than rocks,
Instantly revivifying
Improbable of defeat.
In need of remedy
Fount of freedom and youth
Guided by intuitions , spurred by impulse
Running a thousand miles .
Sauntering through the pine thickets,
Stones of olive and green in my pockets
Sliding hands on grass blades,
Down the valley through caves.
By the graves, home to forgotten souls
Each second craving company
Manoeuvring swamps swarming with bees,
Rhythmical waving of branches
Occupied by vultures , accompanied by
Monkeys hissing
Dead dried leaves rustling
Fuelled by unidirectional breeze
Orchestrating harmony amongst natural elements
Giving way to a body of pure aqua.
Flowing grace of crystal blue and shine,
Giving off gleams of turquoise.
Ecstacy taking away my breathe,
Comforting as eagle's nest.
Glee overwhelm my face
Deep in the waters I feel everything,
Unaware of nothing ,
Coupled with sounds of nature
Wood thrushes singing, offering healing
Swaying , rocking the waves
Holding me up again
Drowning my pains , Conquering fears
Liberating from all holding me incarcerated.
Bringing back to fulfillment,
Pure as the nights essence.
Soon as I leave , sooner to return
For nothing is secured
Freedom never assured.
kazer 2018
Tm-Narcissus... Tm-beast... Tm-god.
Alexandria : Feminine form for Alexander
" Defender of men ".
Image used for this poem was a real life shot from @teetee a wonderful photographer check out her blog ..... you would be glad you did...(am in the wind )