Image by jpleino pixabay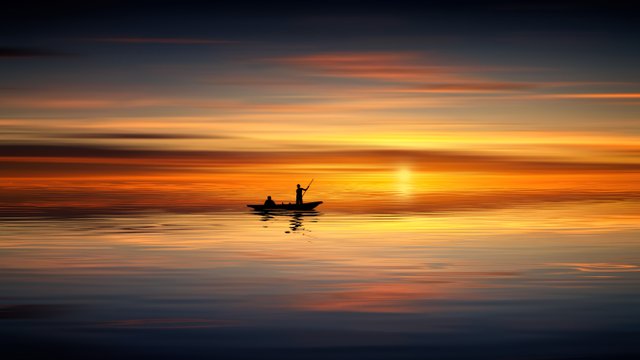 Same as tales by moonlight
Ones excluding dangers of midnight
The sun refrains from scorching , smiling when you hold my hands
Lilies become swan swimming off cliffs
Butterflies transform into rays heading for tropics
Flowers seem brighter
Water looks clearer.
Late nights appearing in my dreams
Wearing giant robes singing hymns
I was coming back to make for lost time
Something more than passive facetime
Indeed I love fire when you were that holding the lighter
Picking wild roses in my hands
Chocolates in bag strapped across left shoulder
Along strap a medal of honour
I had conquered a nation
Now running into the arm of that which conquers me
Everyday is a little too perfect
Tomorrow always better with a little magic .
....kazer 2018
Tm-Narcissus...Tm-beast... Tm-god.