Hiya folks. We have almost come to a close on the first day of 2018 here in the northeastern part of the United States. I think everyone I know has already posted about their own goals and aspirations for 2018. I have some goals I would like to strive towards and see this as a way to get a fresh start on setting them.
I want to be more proactive. I think many people have this goal and try to be consistent. The key is consistency which is not always my most powerful trait. For example, I am about to start a class this week and am striving to have everything in order so that I can be proactive while I study. The increase in productivity enforces ambition.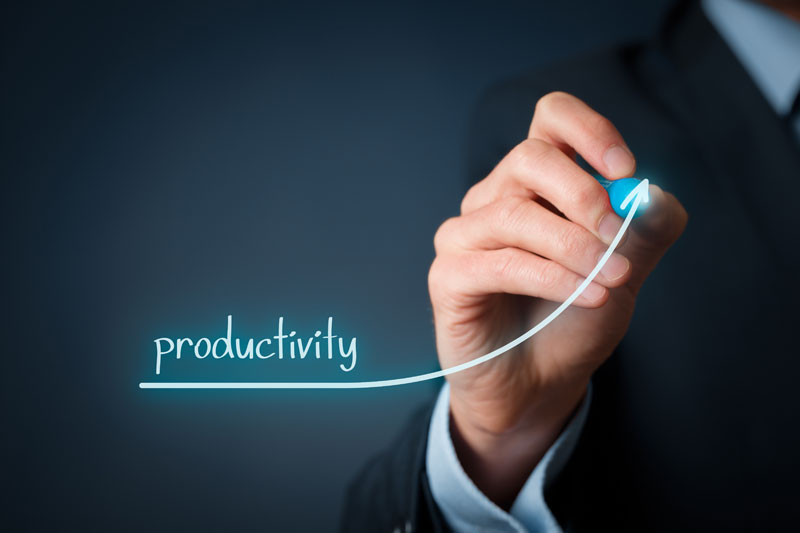 Health wise, of course this is cliche, but I want to be more consistent in the gym. Prior to the start of this year I had already begun my gym adventures and have been taking some spin classes here and there. The issue is I have to go in the morning if I want to go to the gym because of my schedule. I want to be consistent with my morning routine.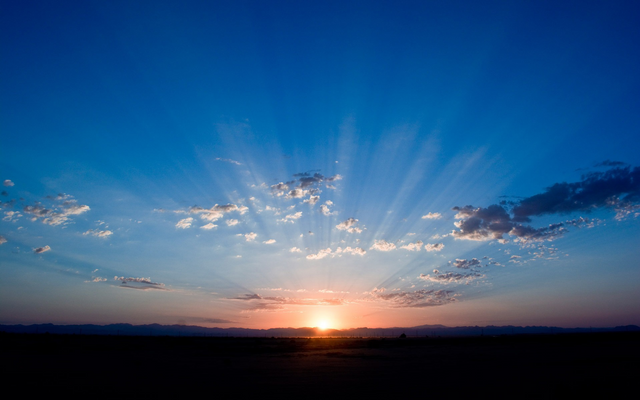 Relating to health and exercise, I am making it a goal to drink more water! So far these goals might not be so Steemit related but hey, the science backs up the fact that drinking more water helps the body function properly overall. So aqua it is!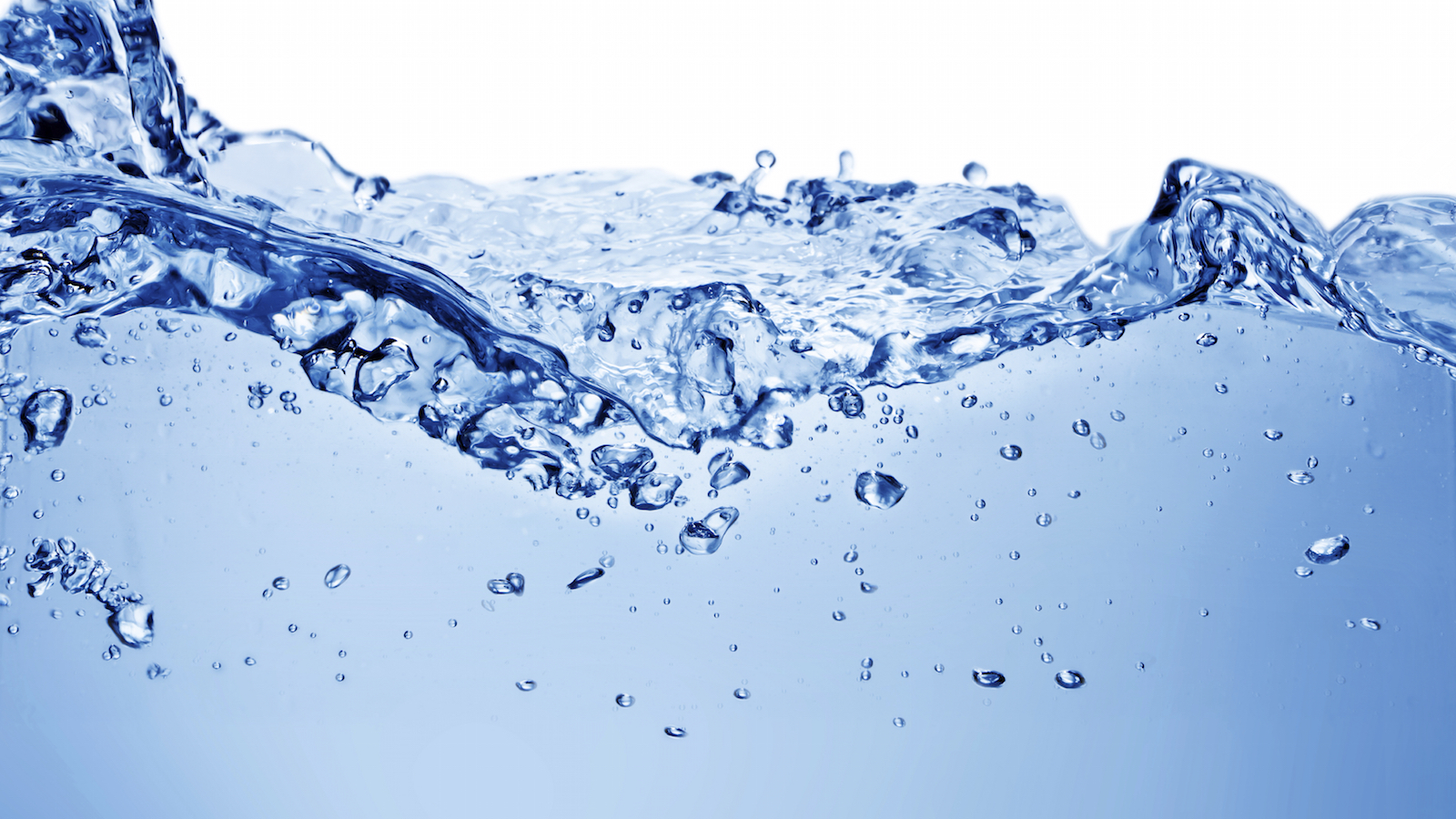 Another goal this year is to travel more. I know that finances are a defining factor of this but I want to try and travel to places I have never been before. You wouldn't believe it but last night I was just scrolling through the Internet looking for cheap air flights and air bnbs for places like Hawaii. So yes, while I am still young I would like to travel as much as I can.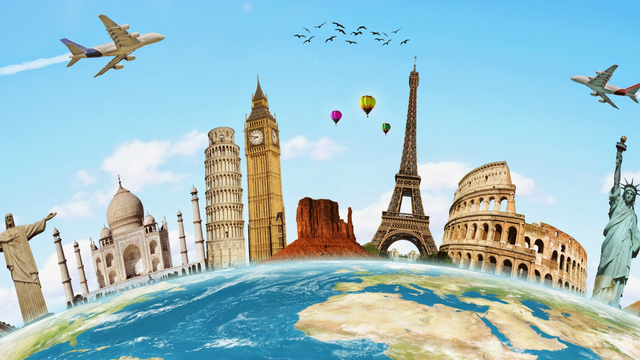 Lastly my last goal is to blog as much as I can on Steemit. I know I dropped off a bit during this year, however, my goal is to at least post five times a week. Even if I do not publish a large post, I hope to stay active on Steemit by interacting with other posts from other users. I hope to create more content, especially content that I am proud of. Also, I hope to start vlogging about my travels and sharing it with you.
So I hope you enjoyed reading my brief post about my goals. I encourage you to write up a list of your own goals because it is important to reflect on them later on to remind yourself how far you have come and where you are going.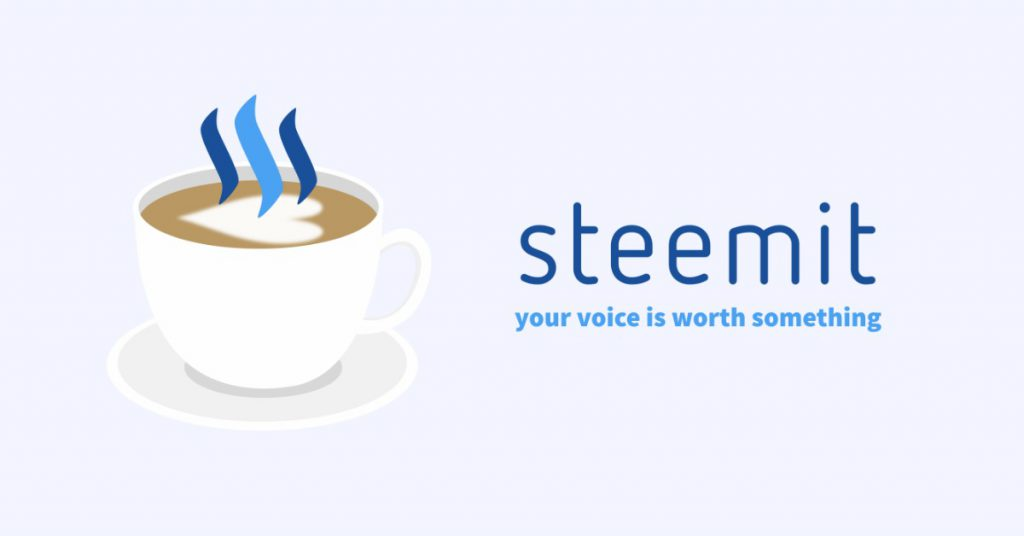 Don't forget to leave a comment and upvote if you liked this post. Thank you!
-Kaj