Good evening ladies and gents. It's exciting to see so many people flood into Steemit. This platform is really branching out and all types of content creators are here. There is one thing that I feel I needed to express, especially for the newly acquainted individuals on Steemit.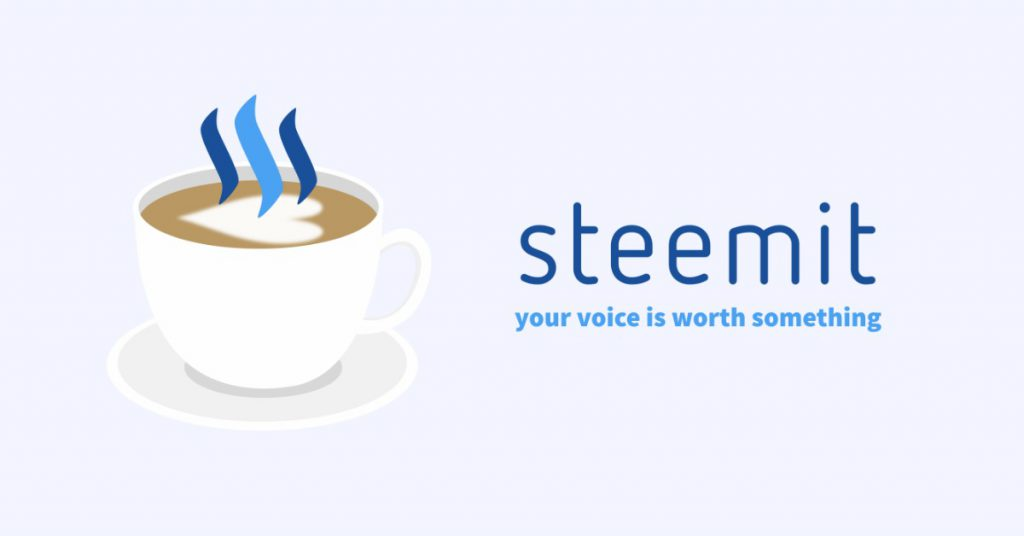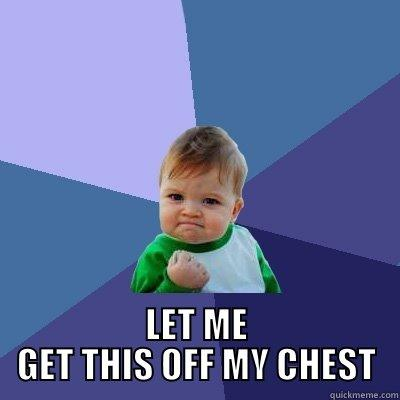 Recently I have been learning more about crytocurrencies and exchanges and such. I just wanted to learn about it since I have been on Steemit for almost two years now. Originally this platform was for me to share some information I learned in school that I was intrigued about. Generally, the sharing of information is what keeps me here but partly also because I am learning more about cryptocurrency.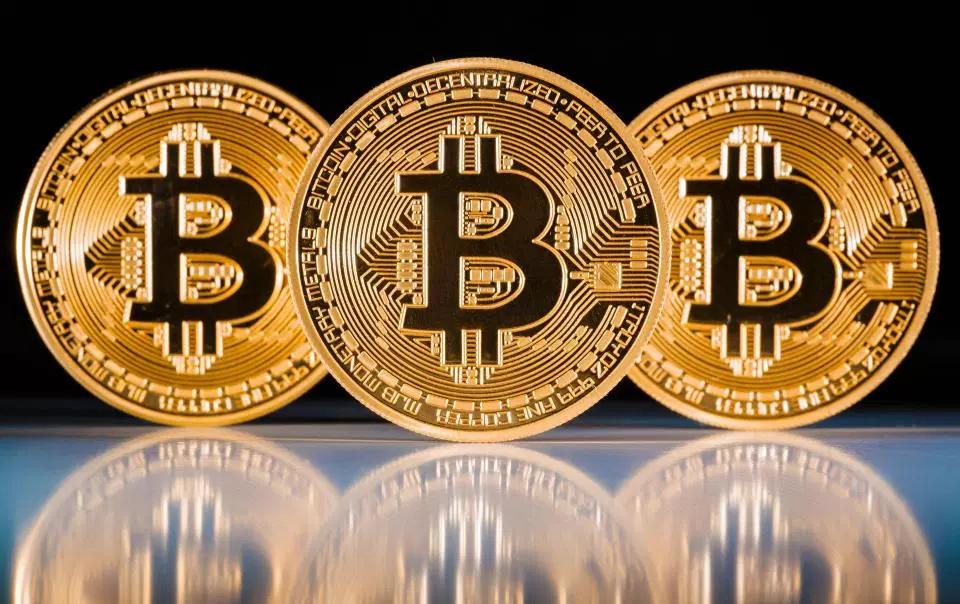 I want to make clear that I strongly believe you DO NOT need to know a whole ton of information about cryptocurrency to be able to share what you want. I am talking about blogging and sharing information here. I think many newcomers are overwhelmed when they see that those writing about cryptocurrencies are making the biggest return on their posts. This is not always the case. I think it can be comforting for a new Steemit user to know that whatever they have to share, especially if it does not have to do with cryptos, it matters.
My one piece of advice on this post is find your own niche. Be different. Be unique. And yes, I know I sound like a shampoo commercial right now but I am serious. Find your own space on this platform. Even if you think what you have to say means nothing to the masses, it can impact someone.
Thanks for stopping by! Don't forget to visit my other posts and see if you find anything else interesting. Oh, I forgot to thank you for just getting to the end of this little post too!
-Kaj