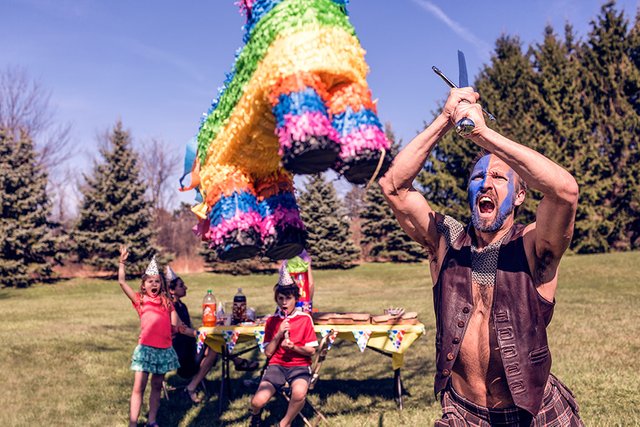 Steemit made a huge step in being less egocentric and opening to the outside world. The views counter will give more visibility on Steemit to posts that are popular outside of the platform, hence promoting Steemit. The questions is WHY/WHEN will they be taken in account, when giving authors rewards?
Scared of fake views and bots
This is a real concern and I guess Youtube has some ideas on it. There are some mitigations that can be implement: wait for the post to be scrolled until the end for instance. But I admit, those are only mitigations.
1 vote per 100 views
This is a basic idea, make some amount of views equal a [very] low amount of voting power. Of course we could improve it and connect the view voting power to the user if he is registered on Steemit. But I think that is too complicated for nothing.
With this Steemit will propose more than the other platform, and not just the money.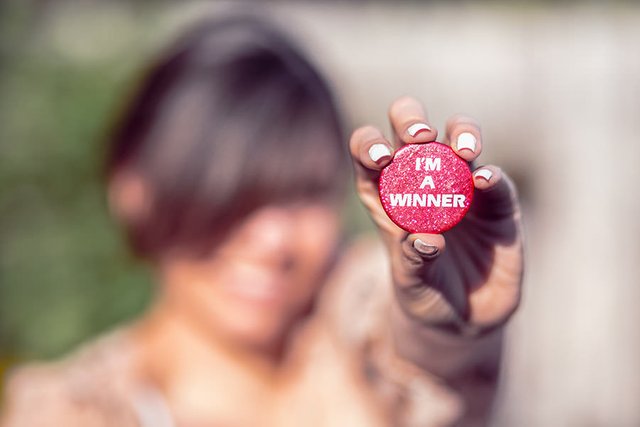 Let's make Steemit awesome.
pictures
jyezie