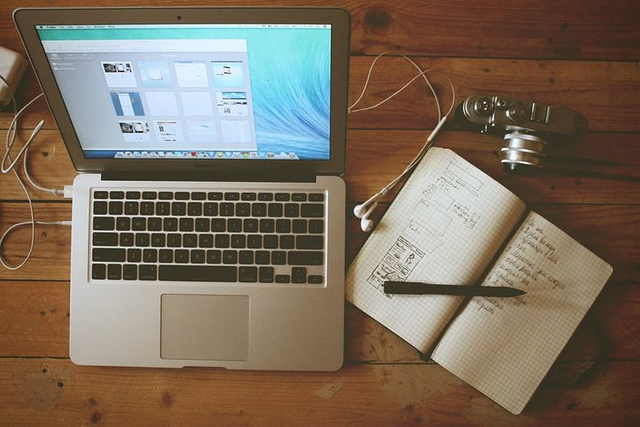 I will be very honest. I did stop posting because as the Price of Steem went down from 8 to 1, now it take 10 times more work to generate income. Seen from another perspective, if before I used to make 10 post a day, now it will take 100 per day to generate same income.
And what is worst, my Upvote is worthless, unless I Power UP hundred of Dollars, which I don´t have
I have been trying to make some collections via Bitcoin but has proven ineffective as there are not to many ATM Bitcoin Machines where my clients appear. And if there are, then the clients are scared by the technology, when in fact takes just seconds to make a payment with an AMT Bitcoin Machine.
Hard Fork H20 is coming on September 25
and to celebrate and preparing myself to go online once more. Today Post mark my firm intentions to start posting again.

Sunday @t 7:50PM Easter Time, September 09, 2018
Texting: WhatsApp/Telegram/Imo +58(412)767-9222
Audio Skype: justinomora


Source Images: https://pixabay.com