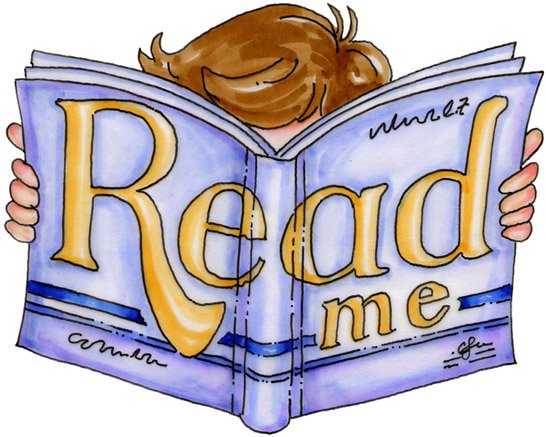 A brief glance yesterday highlighted that about 5-15% of upvotes result in a view of a given post. This was a small sample, but scary nonetheless.
Let's be real - aren't we supposed to be upvoting quality content? How can you know if a post is of high quality without reading it? I love the idea of curation rewards, but not when it causes bad articles to go over the moon.
So my question is: how many of you actually read the posts you manually curate? Just drop a reply below, even if you don't want to use an upvote.
Edit: If you content that you read every post i promise I'll check out your trail... And I'll follow the best of the best.