Hi
Happy new year to you all, we may have a lot of wishes for this year, i pray by the grace of God all our wishes will surely come to us in the speed of light.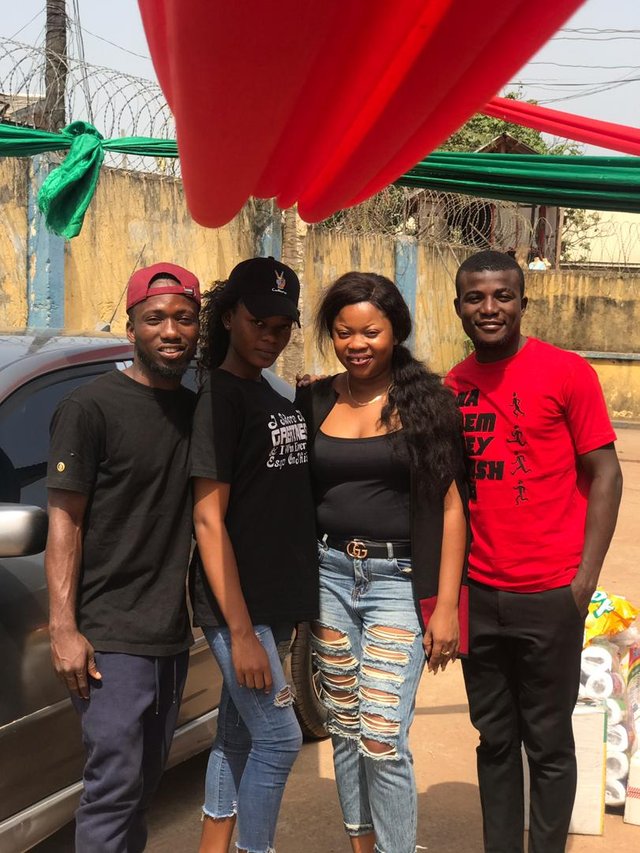 how i cross over
It has always be a tradition, when crossing over to the next new year resolution to be spent in the church. After a long fun day with my friends, we where able to visit the orphanage home to mark the closer of 2018 proudly sponsored by @prettyjules158, i call her queen of steemit. Social media boom with lot of wishes and prayers and so many fire works i could see on social media, friends dancing and merry praising God for hes love grace and mercy. I could notice something i argued with my tamara telling her every 31 night moon always shine at night but she was sure of what i was telling her, moon might have shine in other part of the world but i could not notice any natural luminous body except the stars.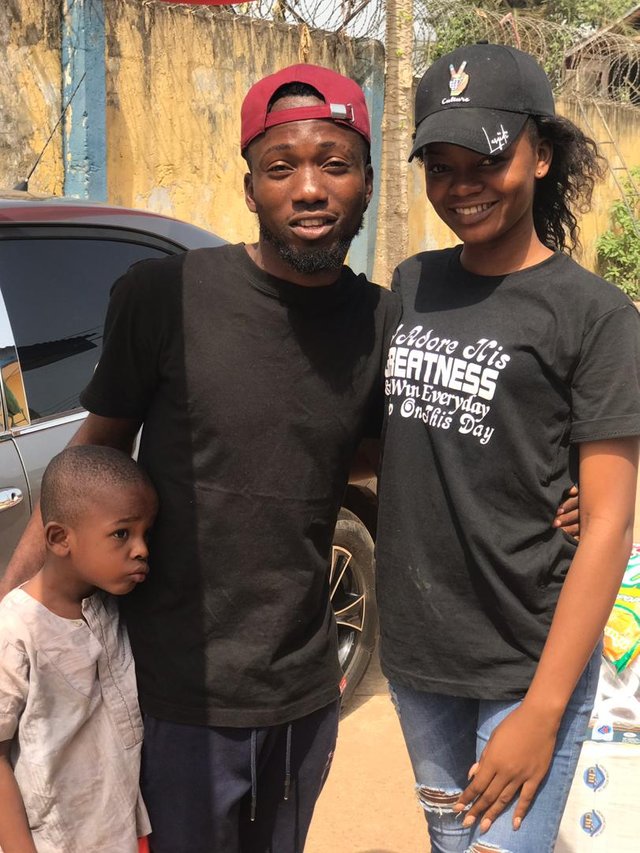 Sounds of generator everywhere, no hope on power sectors because they have failed severally and they failed again this time, walking home many wishes from who you know and the one you don't know lights of candles of various sizes, the
truth is i have never see a color candle on this special day.
Less of more writing i just want to wish you a prosperous new year.....God bless you