I just learned from the always brilliant @infobunny that we are now able to customize our Steemit profiles by changing the headers!
Just changed mine and I don't recognize it.... What do you think?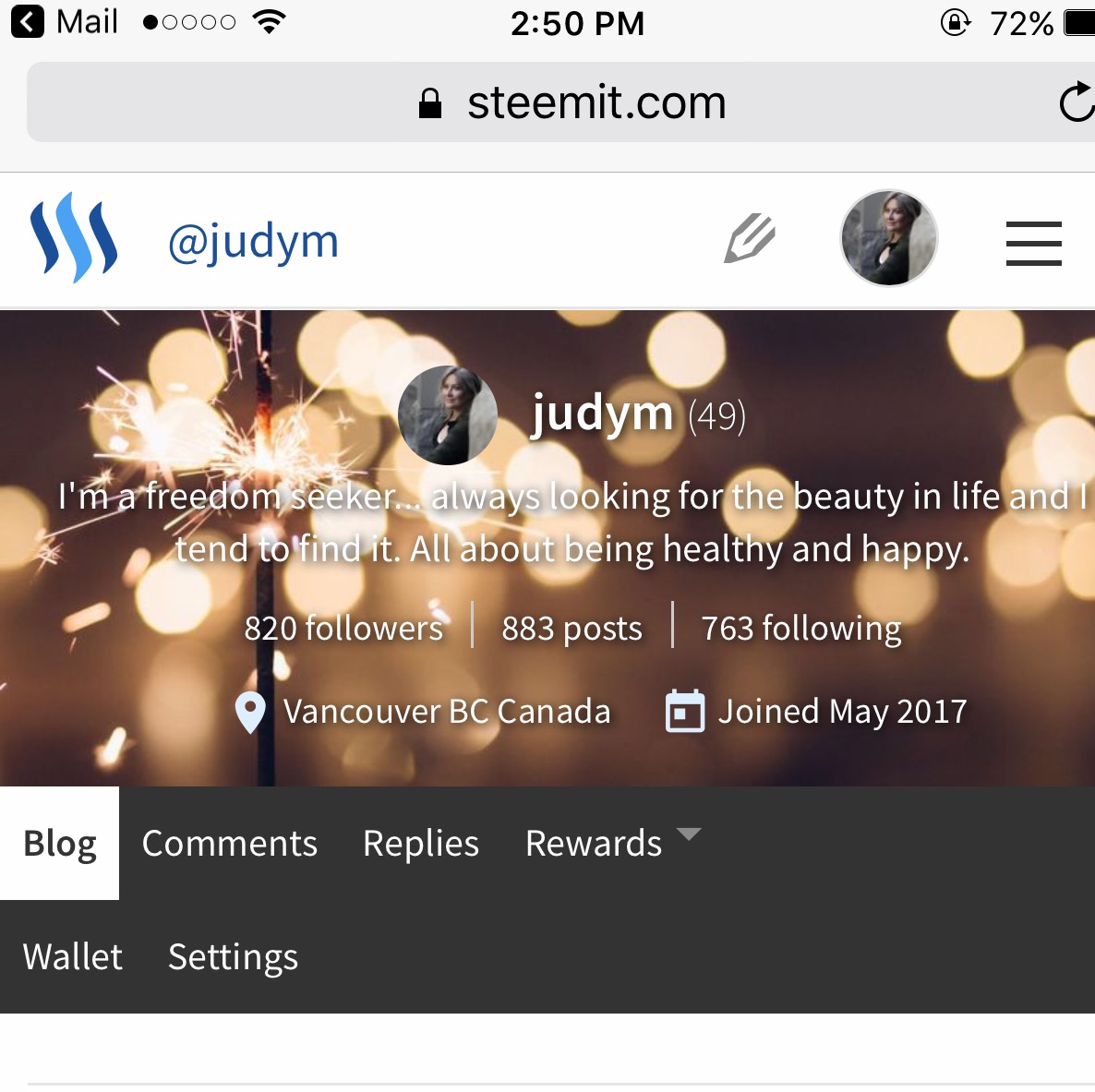 Definitely a change!
Here's how if you want to change yours... just go to settings and add in the URL of your image and hit save.
And then see if you like it. I'm still not sure!!
Let me know what you think.