When you realize that Steemit.Inc finally added to make visible or not the resteems to Steemit.com
This is my reaction ...
---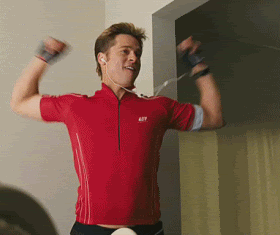 ... when I see what is marked in red in the following image and can be read as "Hide resteems" ...
---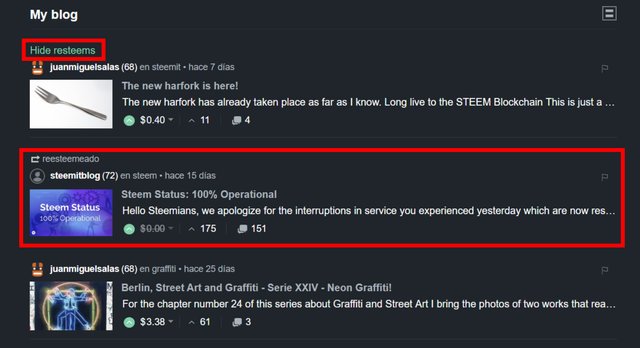 ... and when you click on that, the post from @steemitblog marked in red disappears and the "Hide resteems" sign becomes "Show all".
---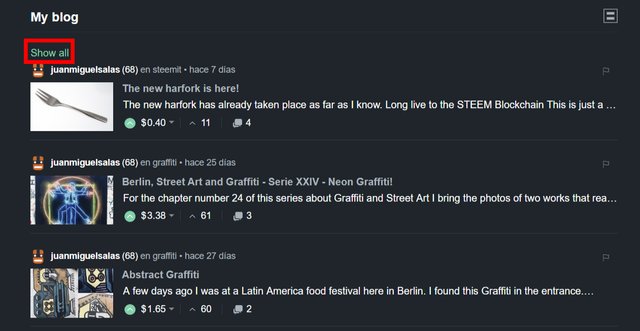 Finally I have permission to hide resteemed posts if I just want to see a user's original posts in his/her wall...
Finally!!!
---
This is something that should have happened a long, long, long time ago but well, as some people say ... it's never too late if the thing is good ;)