Steem Economics. Quality or Not; Politics Plays
Steemit has changed a lot since I knew it.
Whales, dolphins, minnows, fingerlings; all terminologies
'Quality will be rewarded' just a fraud.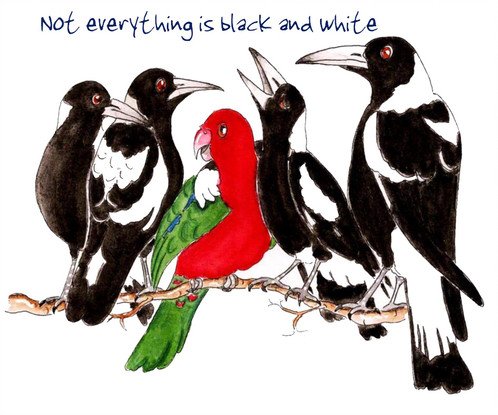 source:
Like the picture above, we don't have to be the same. Not everything has to be long texts that I have to skim.
Can't we just reward someone trying to share her family time with just pictures?
Well, she has to put up lots of stories; true and false because Steem needs some texts.
You need to make good friends; friends with good vote value and not power.
It's a form of investment; only for the smart ones.
Many people are here for the money; maybe me too.
In the end, Steemit will become harder than you think; that's because you can never become a whale even if you tried.
Steem Economics; not necessarily a quality post if you were on the look out for one.