I may very well be the ONLY Steemian to have ever stepped foot on the island of Iwo To (formerly Iwo Jima). Fun fact, Iwo Jima stands for "Stinky Island." A name fit for a place that smells like FARTS (due to the many sulfur pits located around the island).
For those of you who know a little about history, Iwo Jima is perhaps the most important battle during the United States campaign of the Pacific in WWII. I thoroughly enjoyed my time on the island.
Granted these are from my 2012 trip during the Battle of Iwo Jima Memorial. Nonetheless, it's a snapshot of a place you may NEVER get to experience.
ENJOY!!!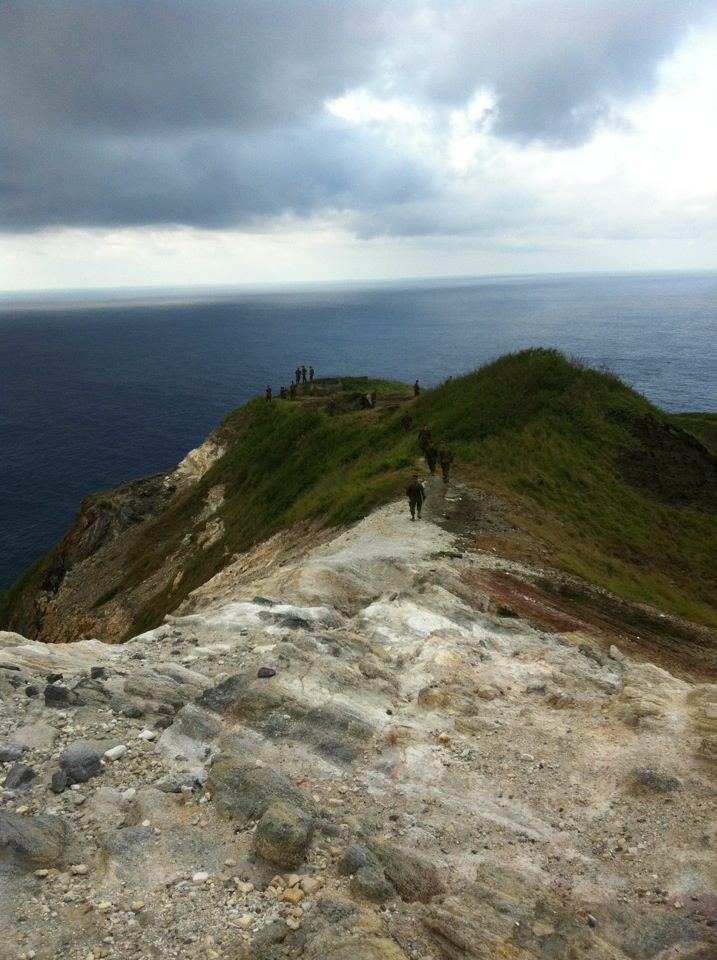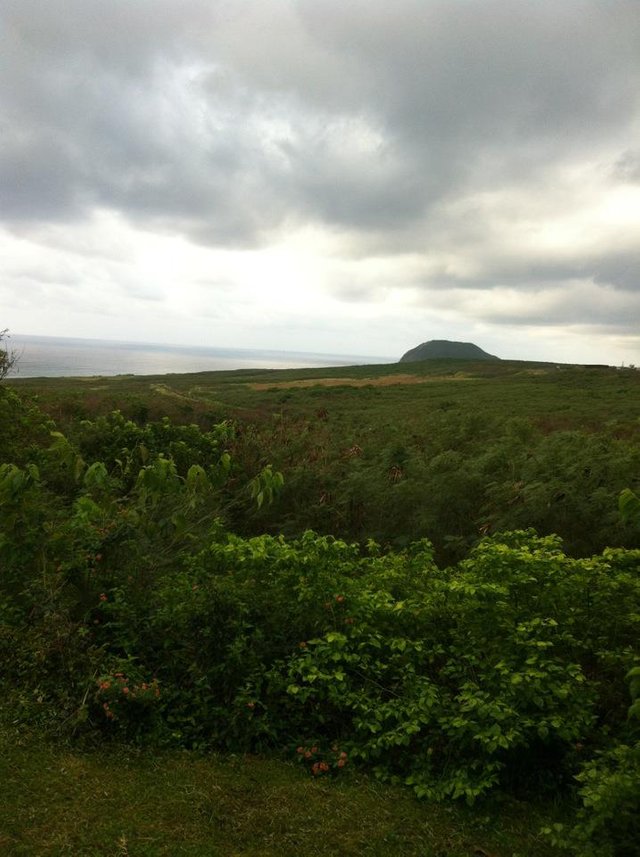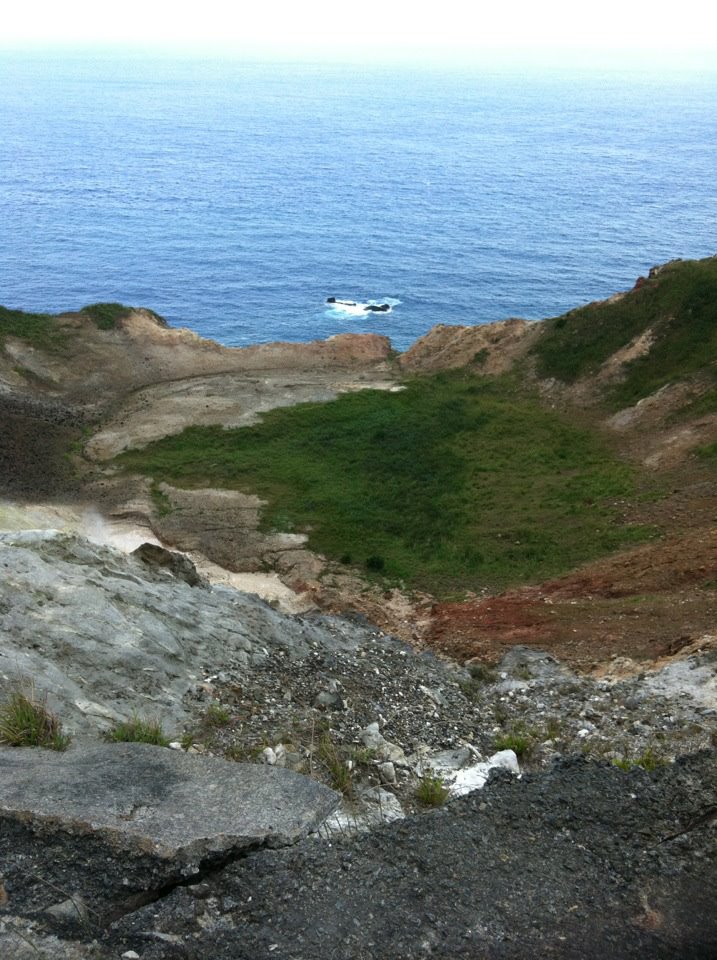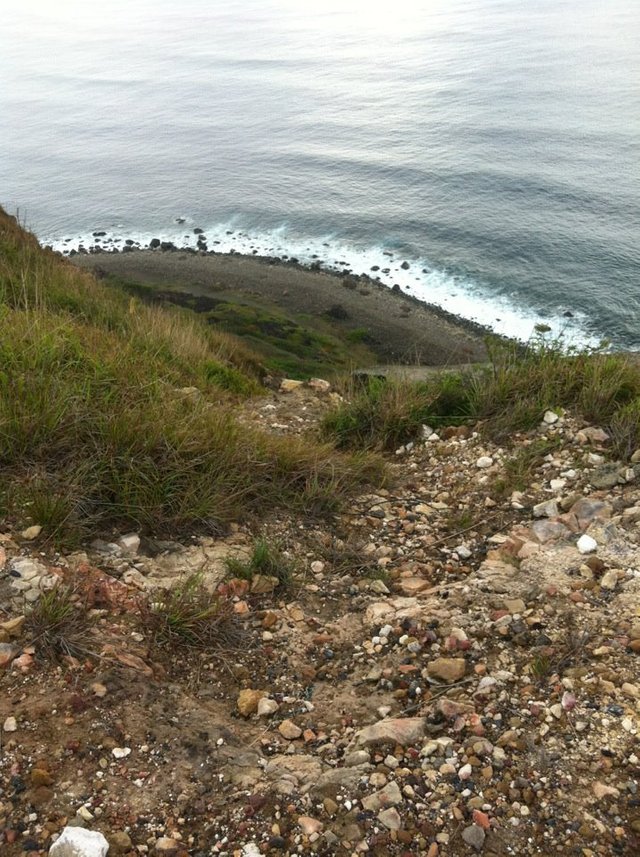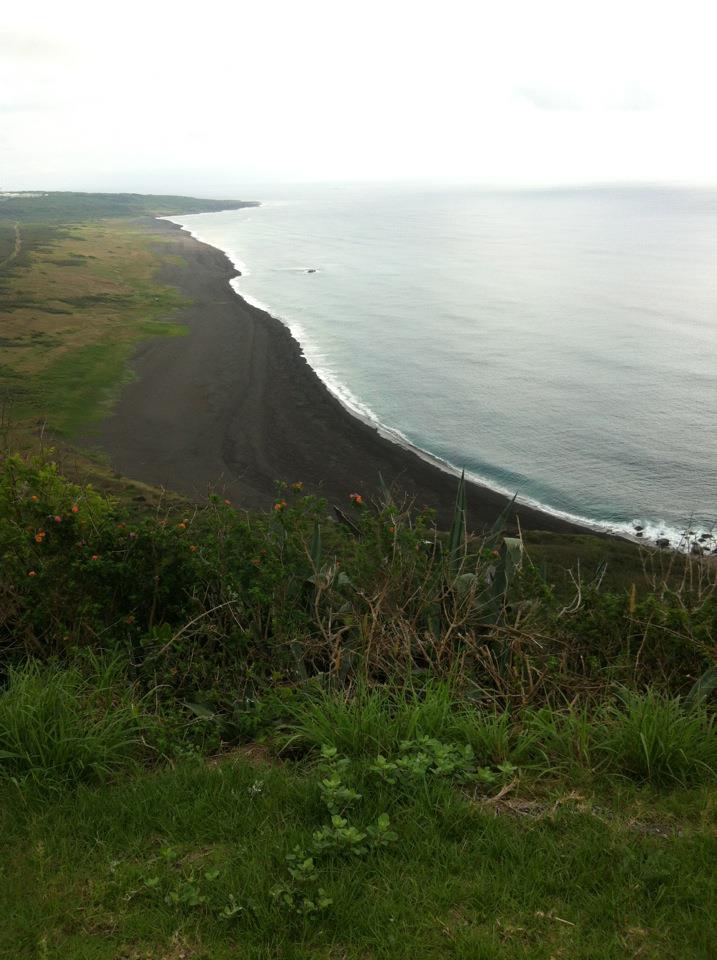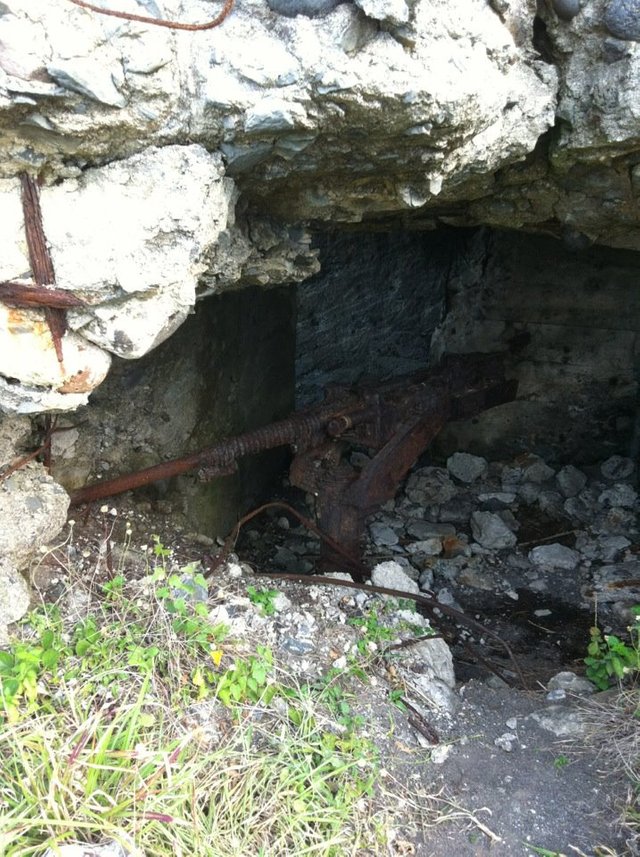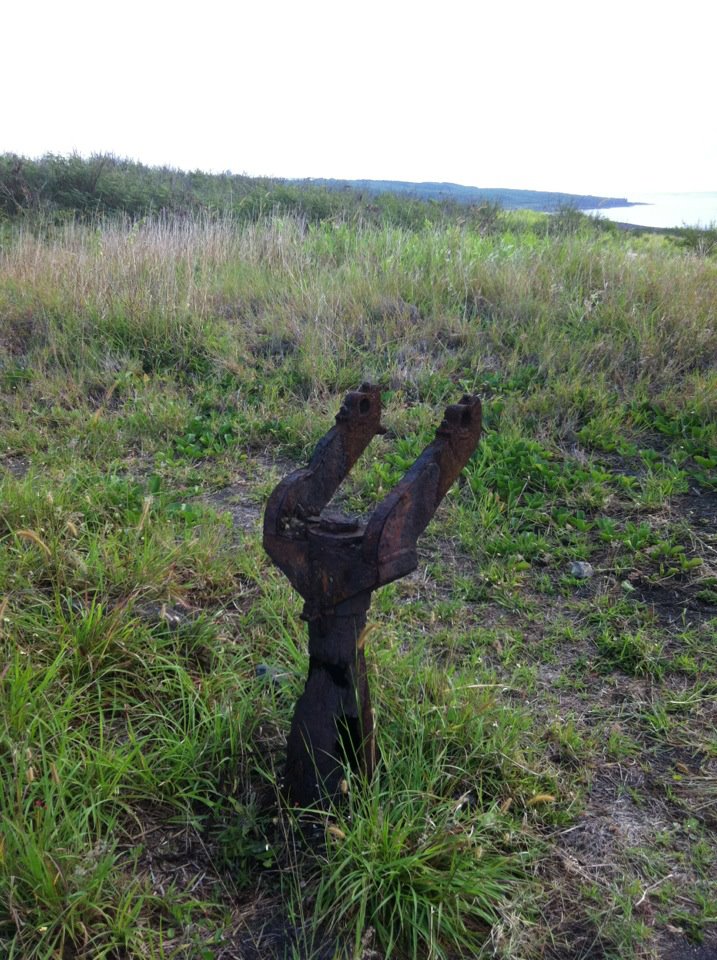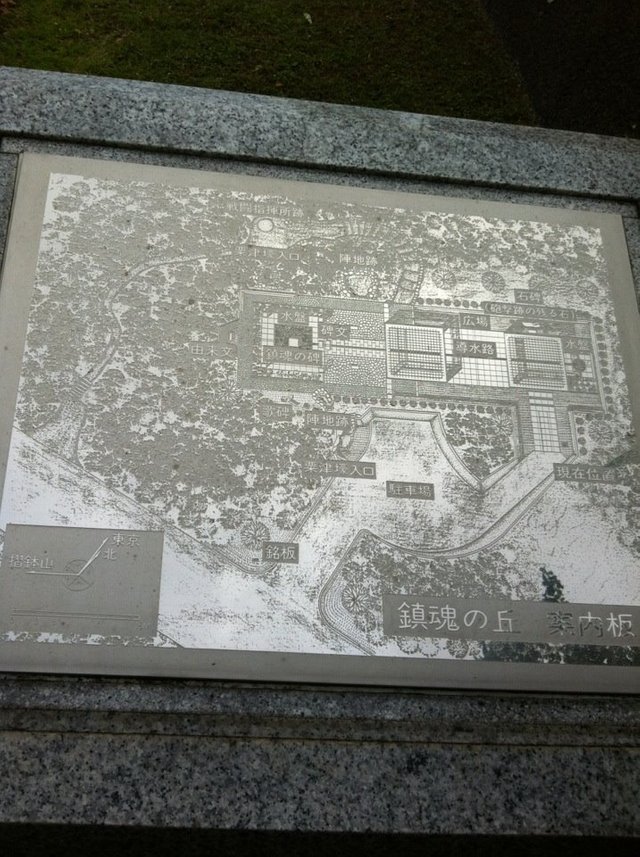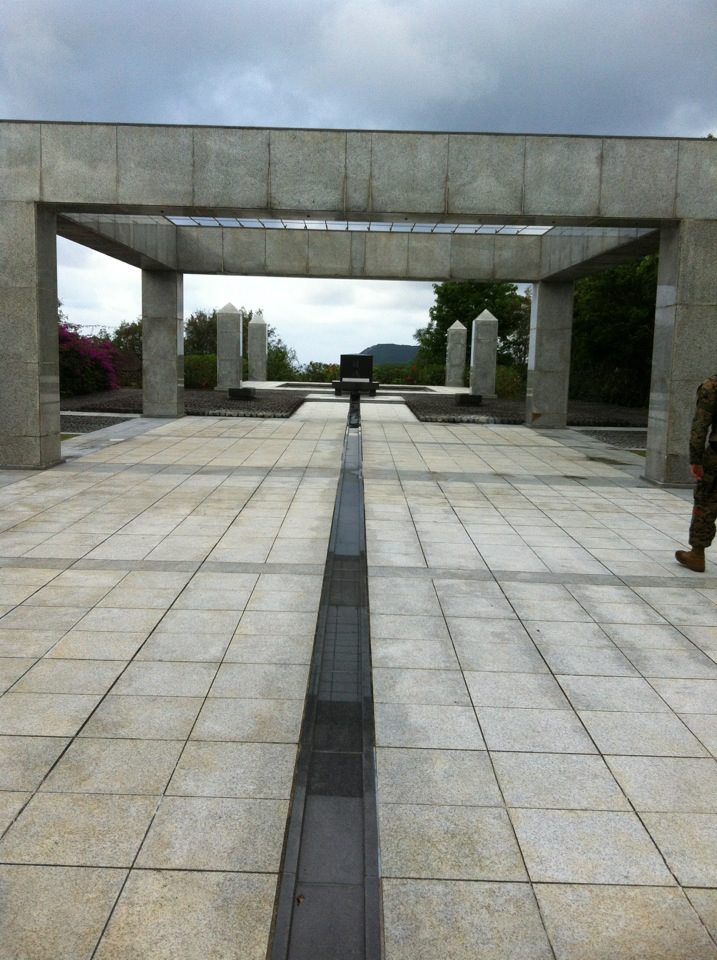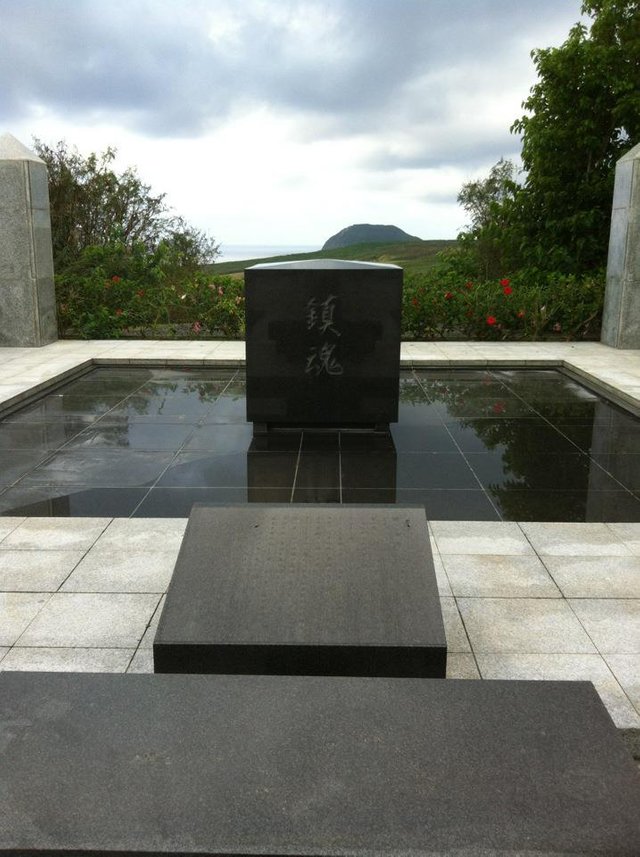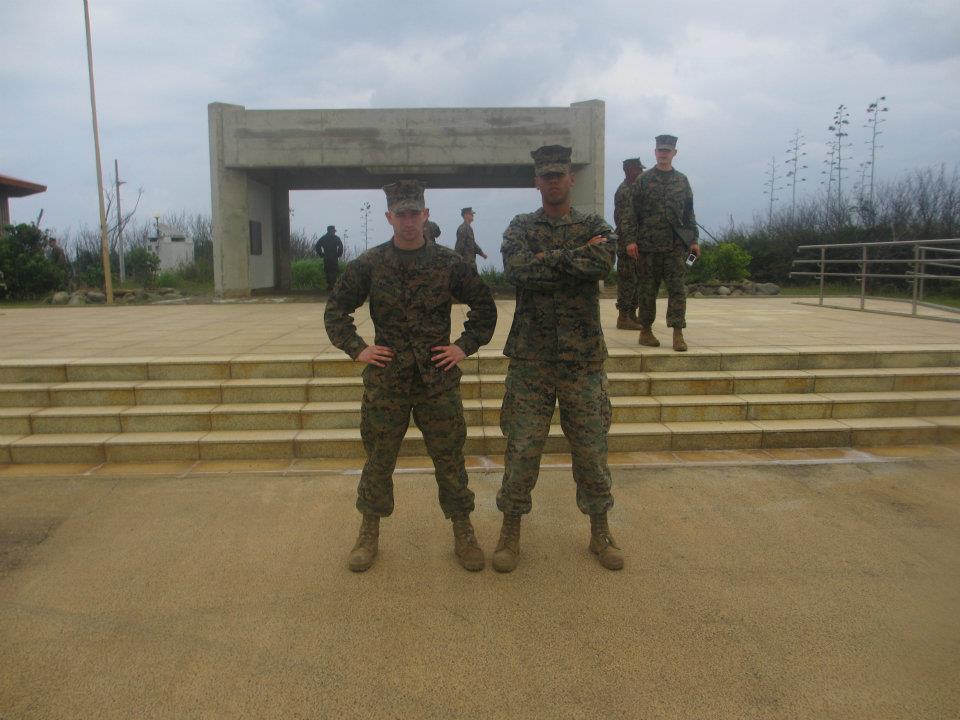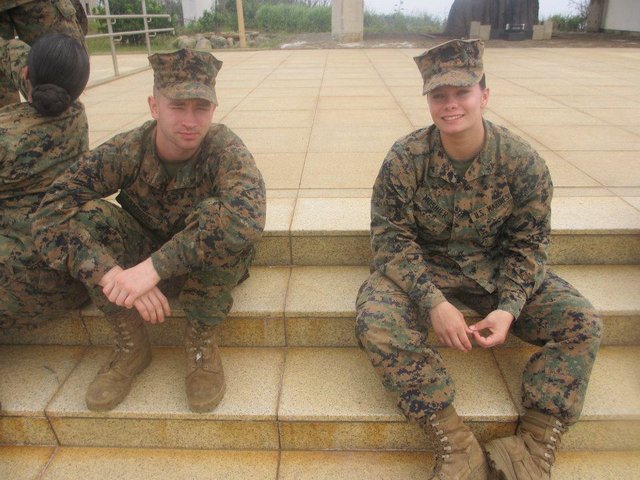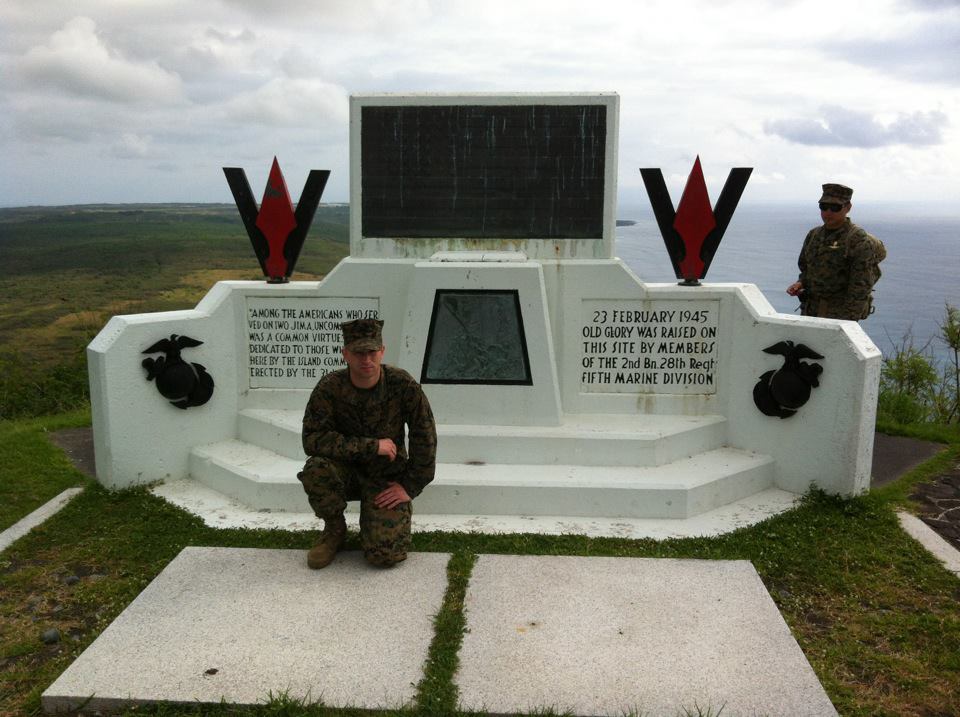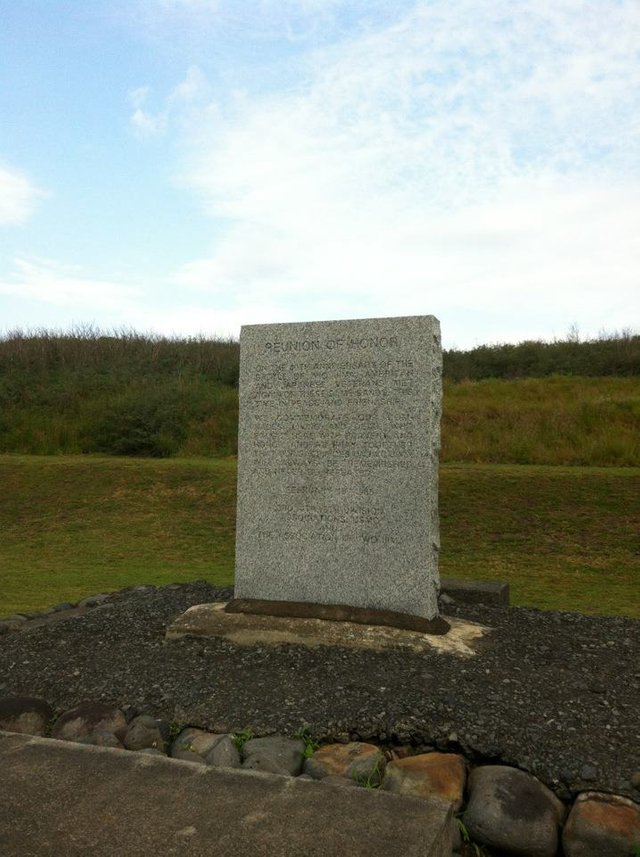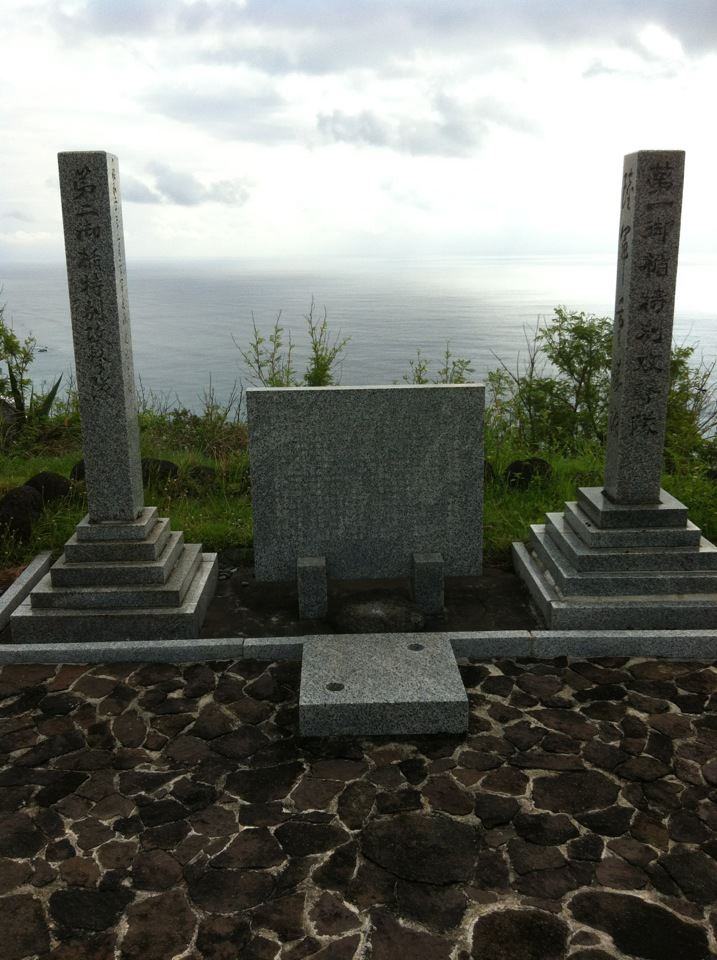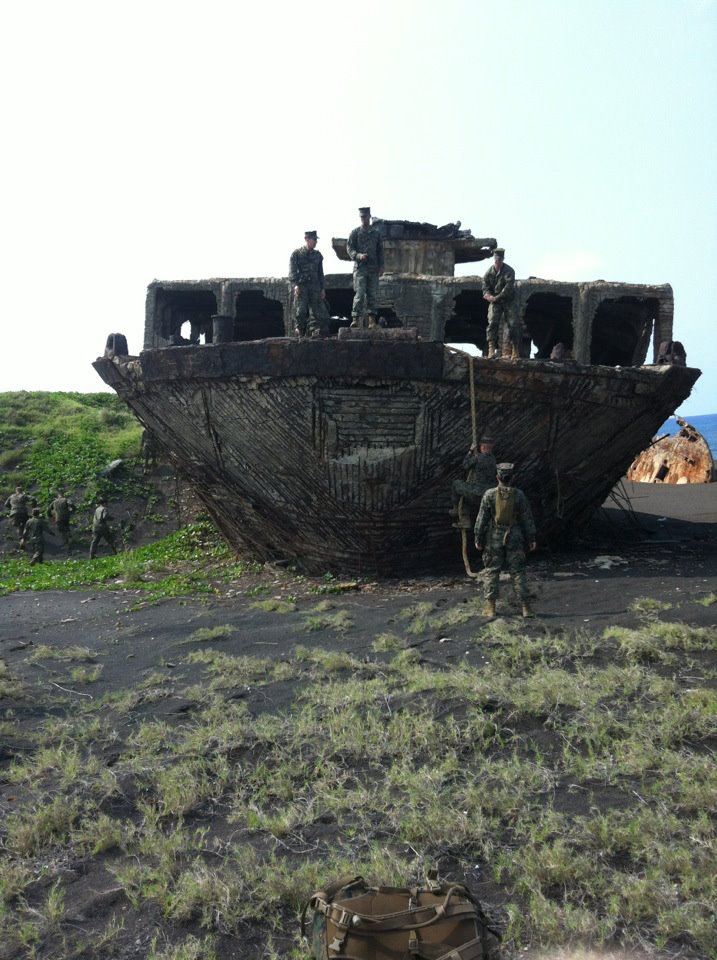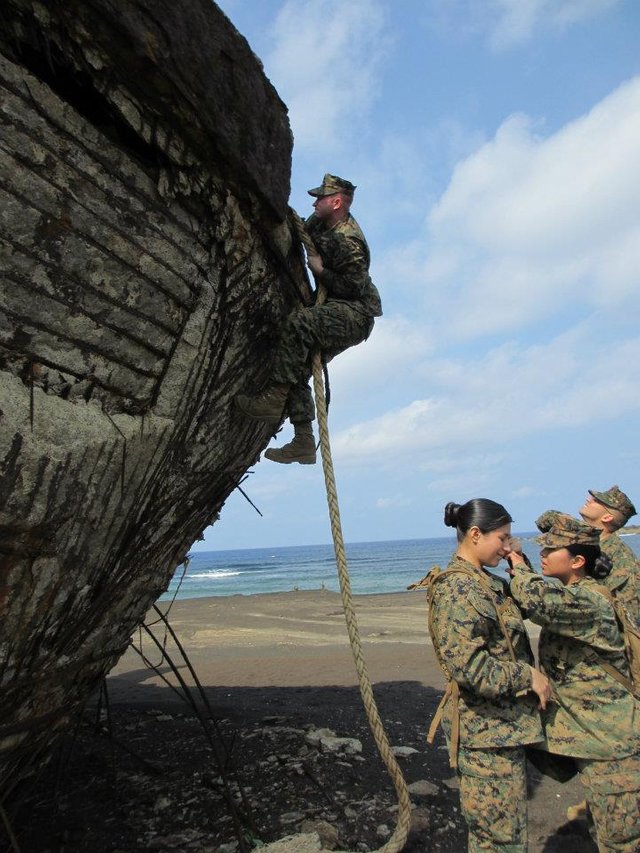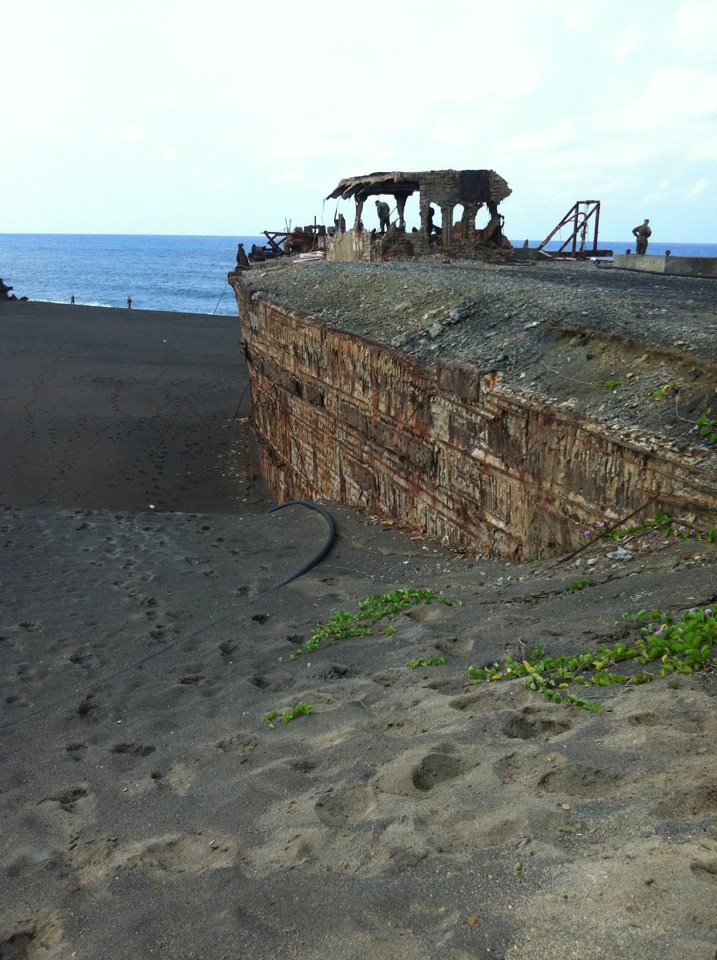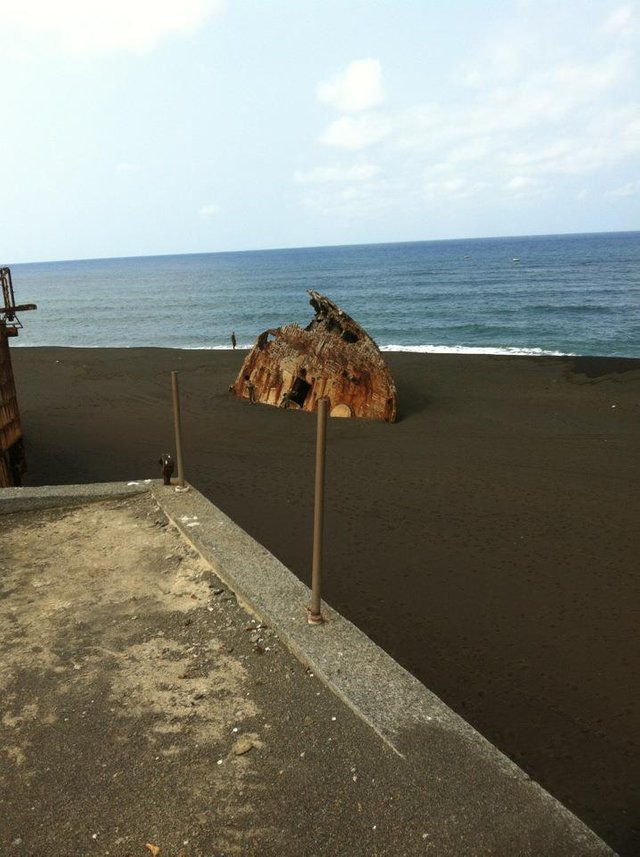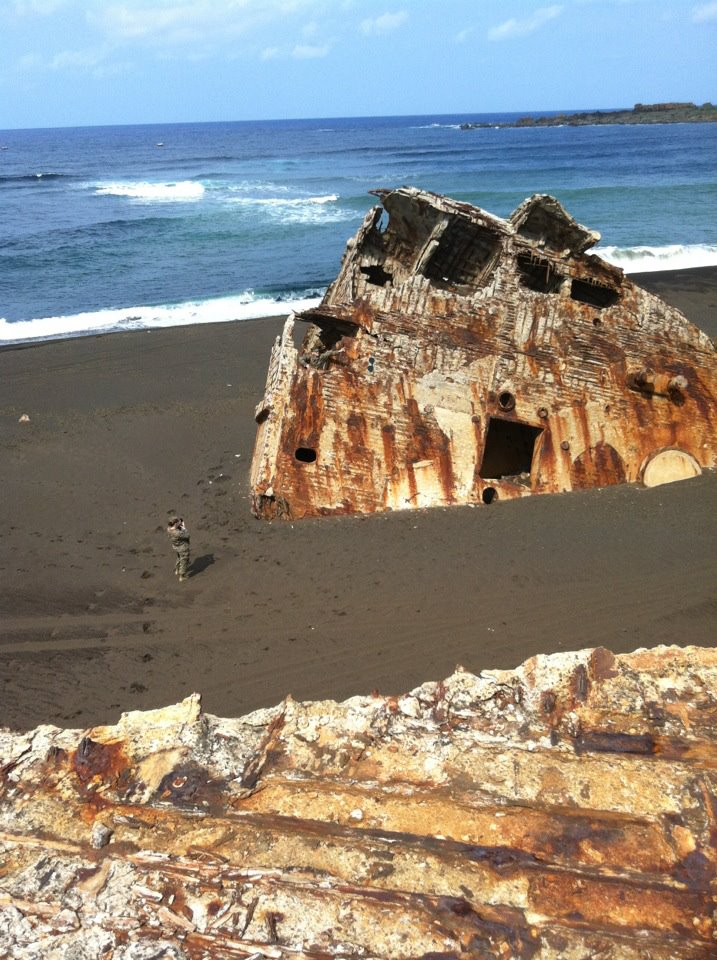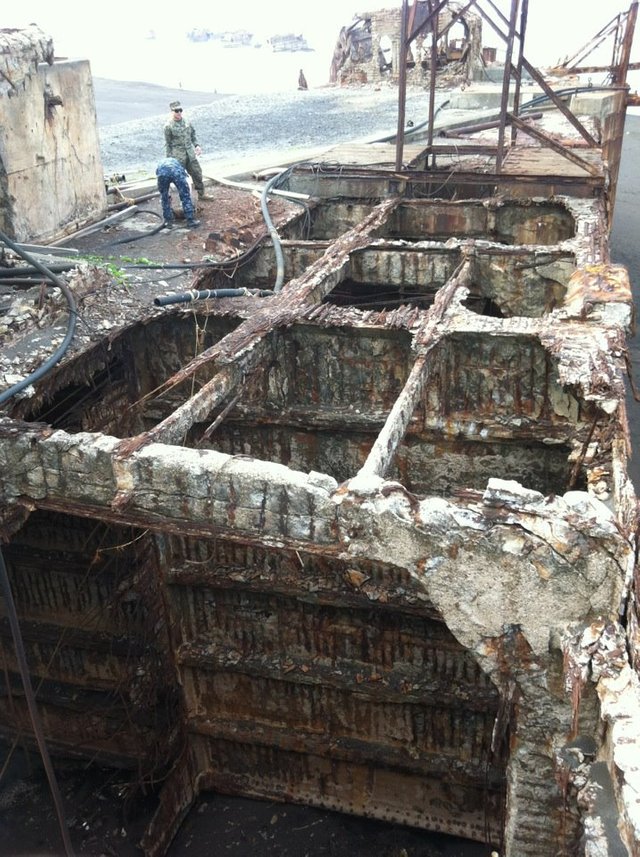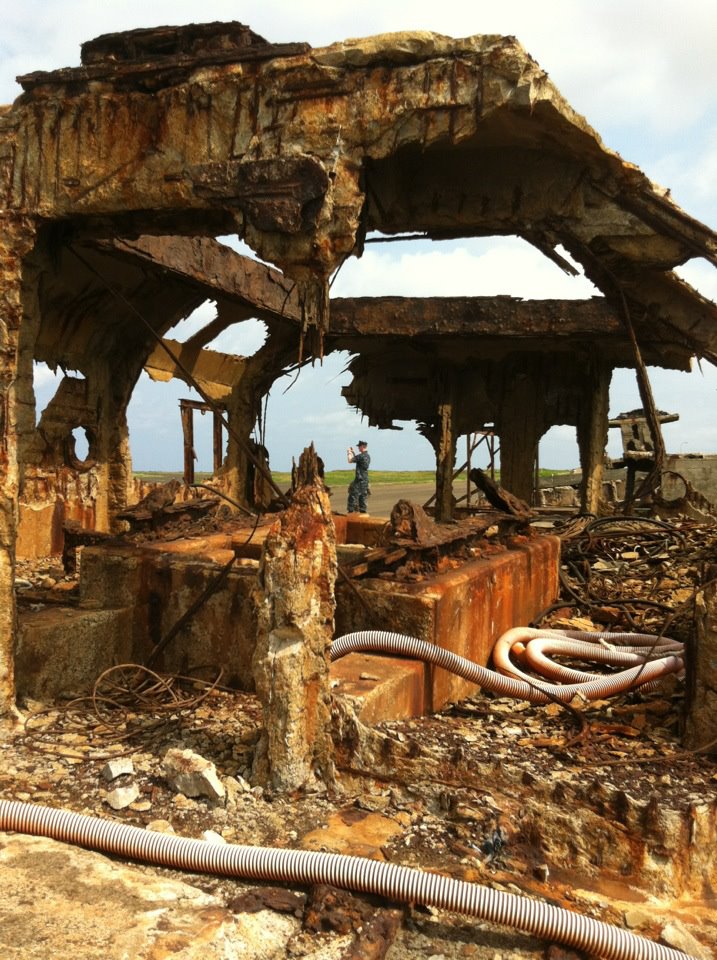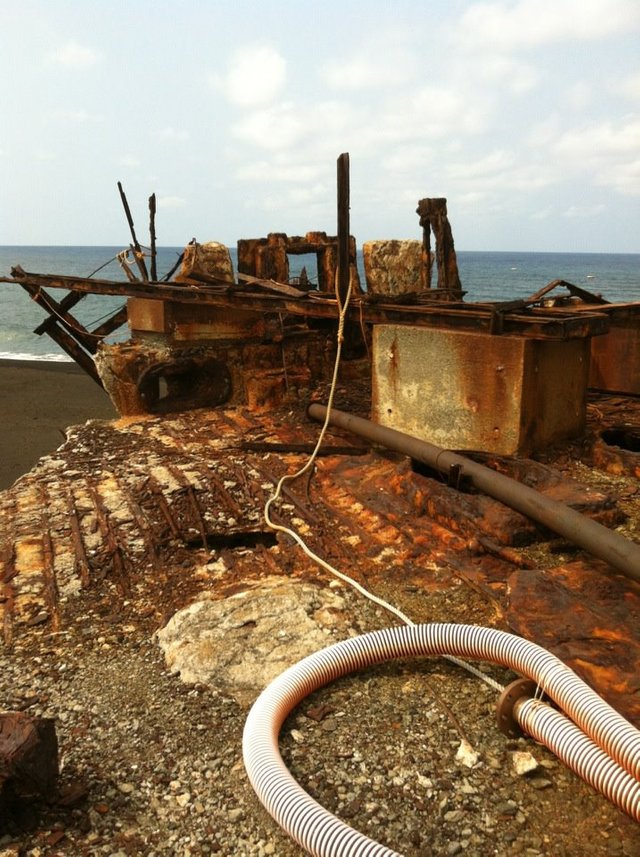 I hope you enjoyed the pictures.
Follow me on IG & Twitter: @jlawforshizaw
FB: fb.com/jlawforshizaw
Website: joshualawhorncomedy.com
And use my Genesis-Mining affiliate code: b2t1eT