Help me pay my final years school fees
Hello @steemitcommunity, am in desperate situation and I need the help of the community please..
Am a final years student at the University of benin .. studying social work. . I was supposed to graduate last year's 2020 ..but convid19 ..pushed my graduation a years further...
Things are really bad for me right now, and I own a school of N150,000 ..which is $364 ..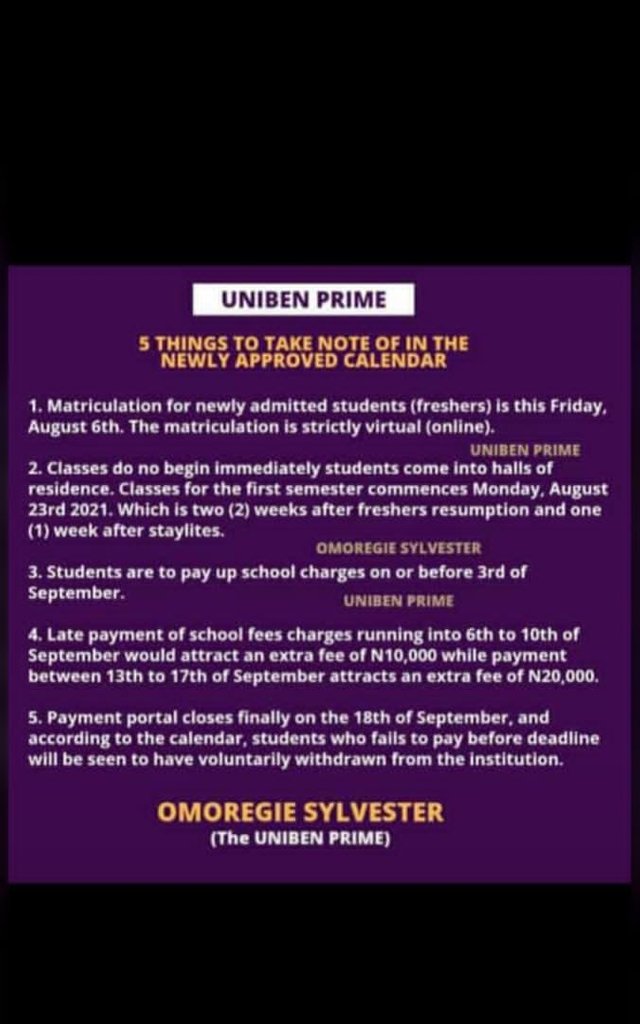 Please safe me from losing my admission..