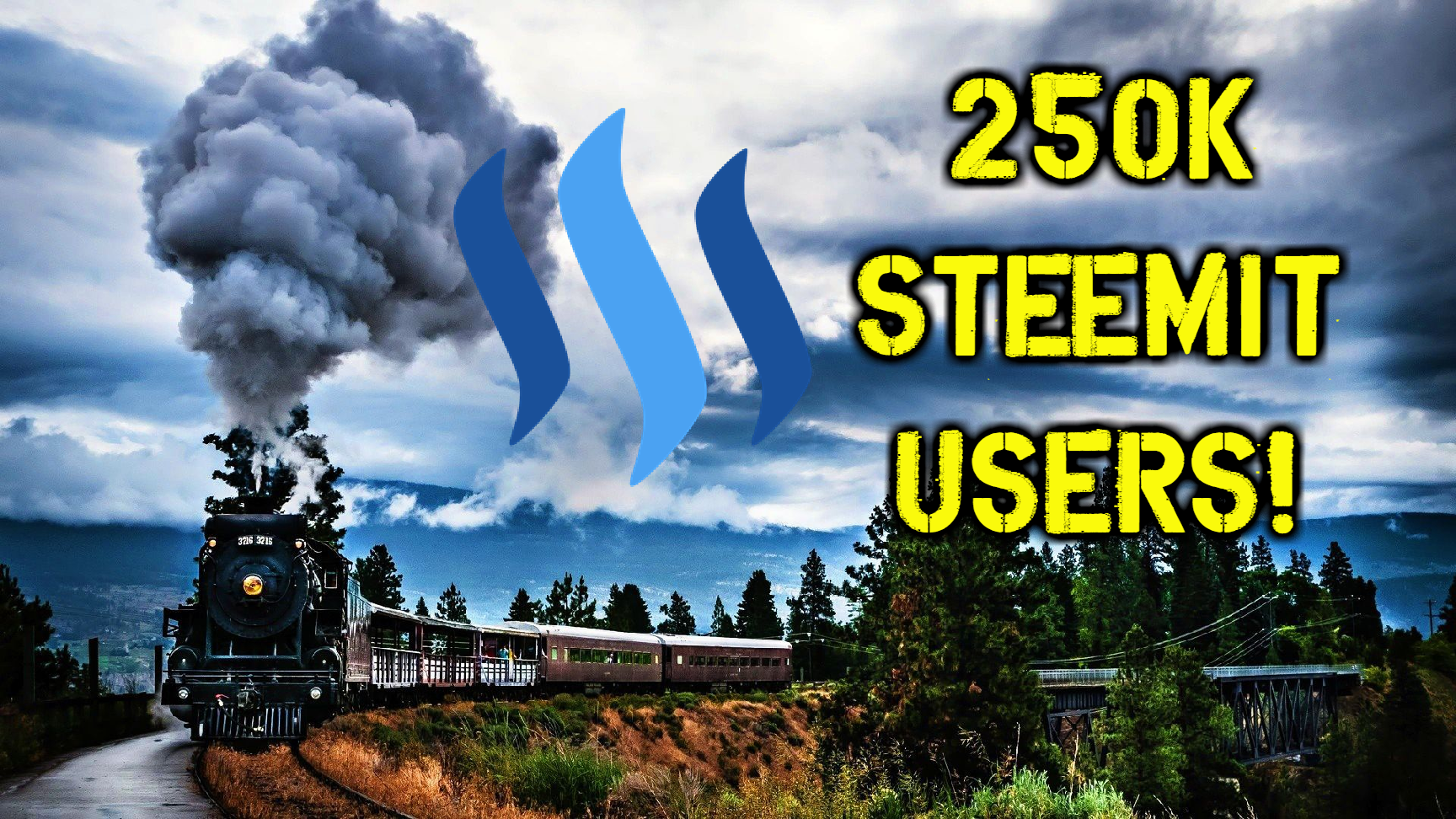 I've been a proud member of Steemit since the beginning of August, 2016. I've watched it grow from a good idea with a not so practical infrastructure to a glowing beacon of hope in the social media world.
That beacon of hope just got a lot brighter! Steemit has officially hit 250,000 users!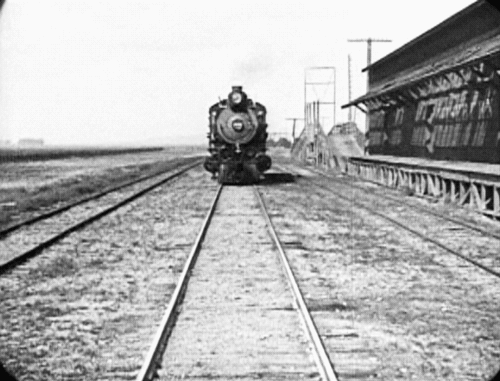 As the dinosaur social medias die off due to insane censorship and control of narratives. As creators look elsewhere than YouTube as they get demonetized, Steemit is without a doubt THE ANSWER!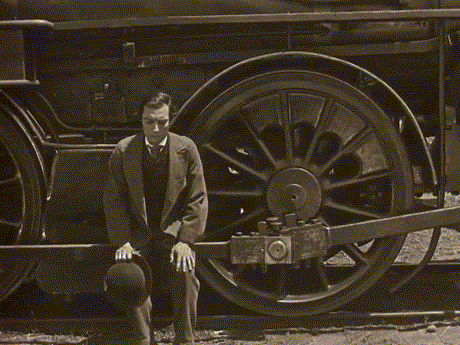 We're on the ground floor of a social media empire. People will wonder why they spent so much time posting on Facebook without the opportunity to make money based on the demand and value of their posts!
It took some patience, I'll admit. I wasn't making much for a while, but today I couldn't be happier with the rate of STEEM and SBD I'm making! And the price is low at the moment too, so there's so much room for growth!
@StephenKendal predicts a year end target price of $4.70 and a year end rate of about 650k accounts! And trust me, Stephen Kendal is not often wrong about his forecasts.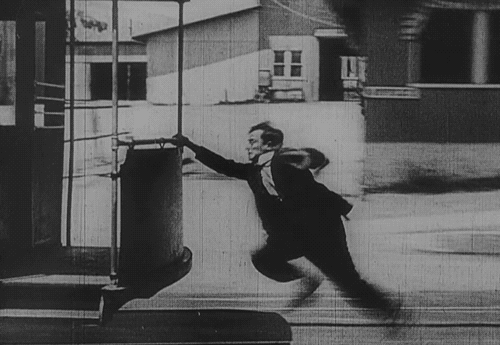 The untapped potential of Steemit is incredible and we have to continue to create a domino effect! Tell friends who tell friends! Show them your wallet. Ask them, "What's the worst thing that can happen. Write what you do anyways on Facebook and Twitter and only make a few dollars which grow in value?"
That's literally the worst case scenario. Making a bit of money doing what you're doing anyways.
Facebook is already starting to censor Steemit posts and pull it out of its algorithm to the extent of no one seeing the posts. That shows we're a threat to be reckoned with. So don't forget it! ;)
It's onwards and upwards from here on out! Let's be proud Steemians and spread the word!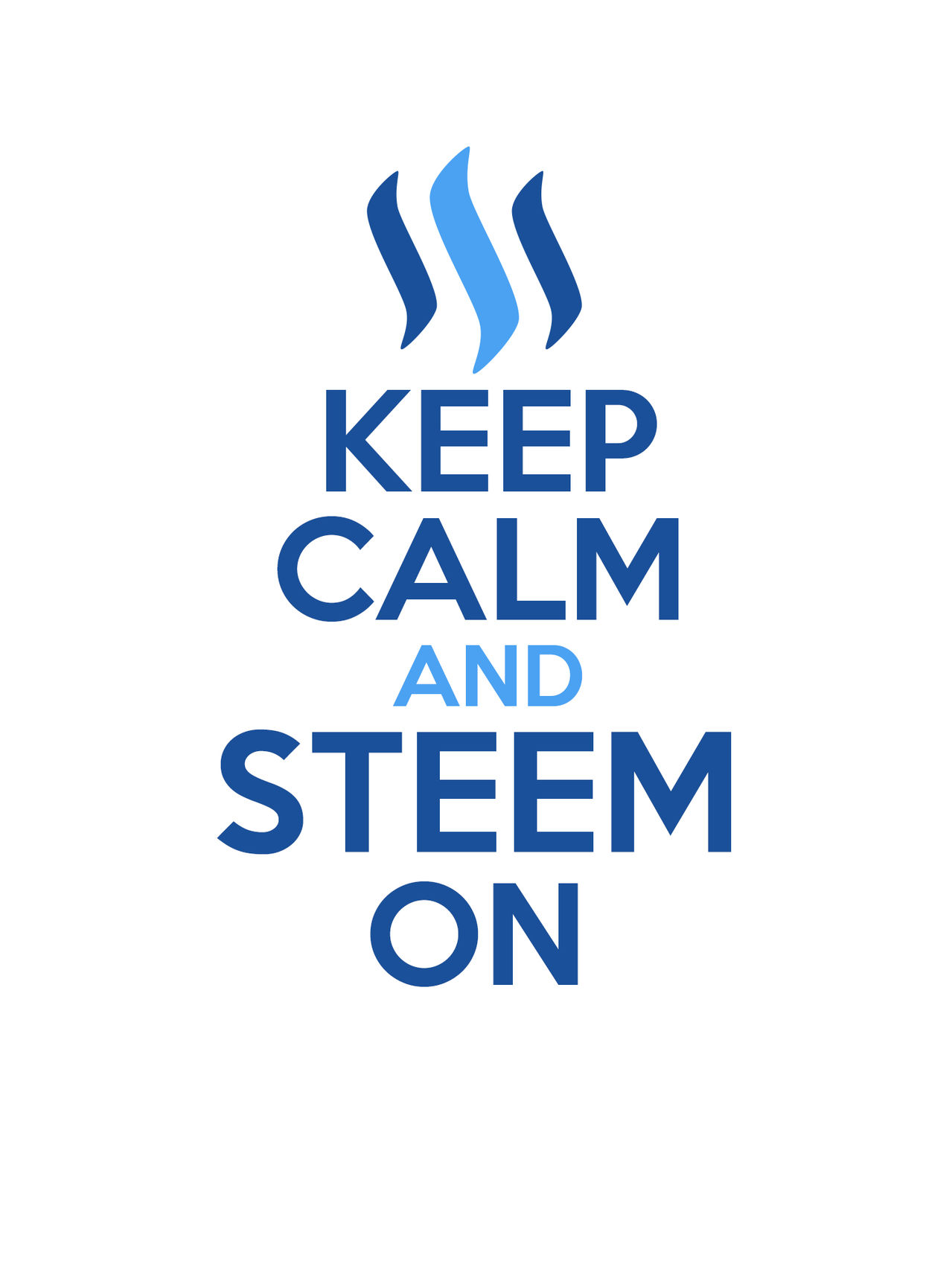 Thanks for reading and don't forget to Upvote & Follow! :)