STEEM is continuing its rally. It may be climbing at a slightly slower pace now but this is healthy. We saw a peak of about $2.74 USD and it then dipped bellow $1.90. (Too bad we can't buy and sell faster)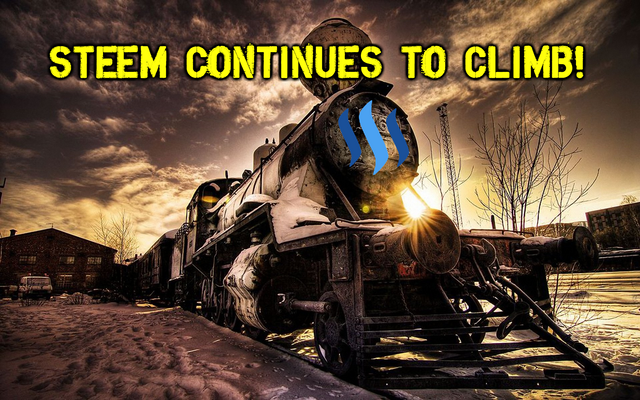 It's now sticking around $2.15-$2.35 with about an 8% increase today. This breather is good, we don't want too much volatility.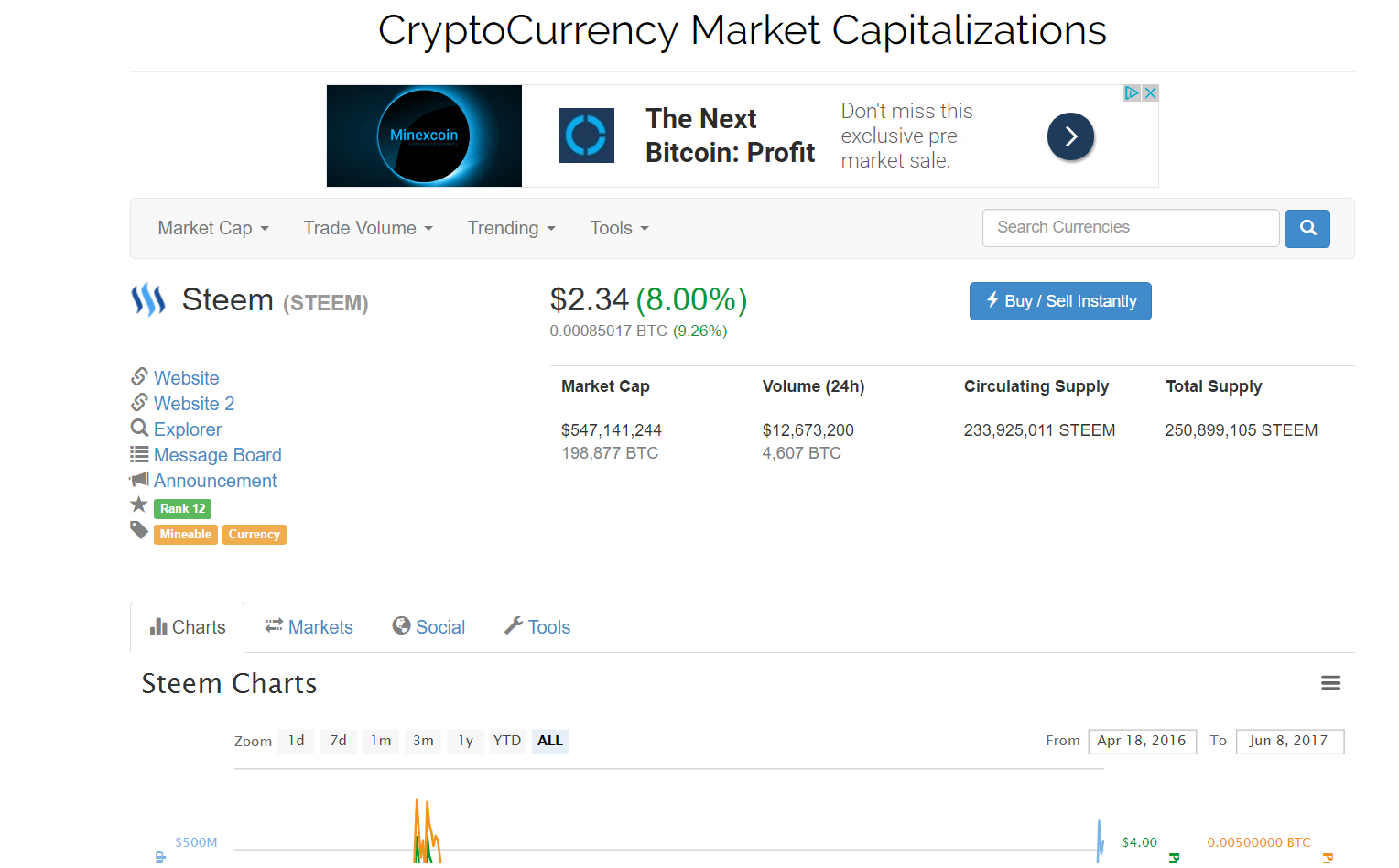 It seems the breather is starting to end and we're seeing that slight increase. It's hard to say thus far at what rate we'll see a climb, but it looks like we'll continue seeing a rally.
I just recently converted my STEEM Dollars to STEEM as it seems there's more potential long term in STEEM. Some are doing the opposite, but I'll deal with the long term benefits or consequences either way.
We have no reason to worry about Steemit and STEEM. Many claim we'll see it climb to as much as $100 in a year. Others say $10. I don't make exact fundamental predictions about such things, I don't think it's worthwhile, but nothing would surprise me. We're on the ground floor of history here on Steemit.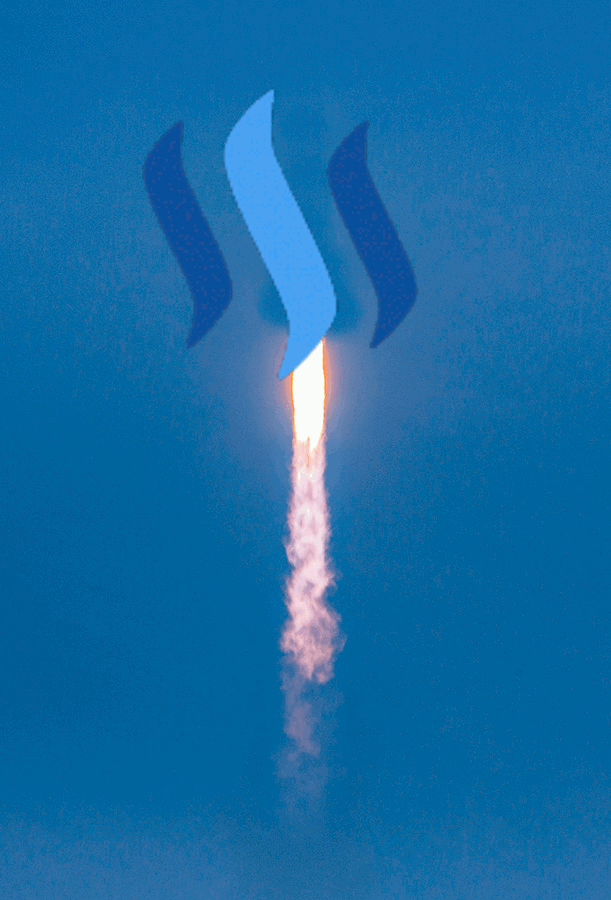 Facebook, Twitter and Instagram are dying. They have a lot of people pulling their strings so it hasn't shown much on the stock exchange but there's an exodus and massive amounts of vacant accounts as censorship and demonetization push creators away, much like YouTube.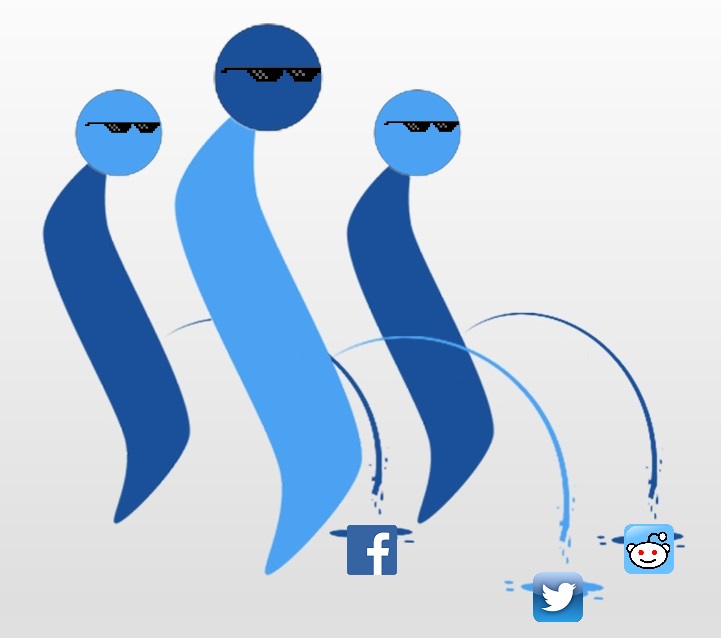 Steemit's untapped potential is enormous, we just have to spread the word.
The future is bright folks, so STEEM on! ;)
Don't forget to Upvote & Follow!
---
If you like what I do, you can donate to my Bitcoin below! :)