I Got Back Into My Steemit Account!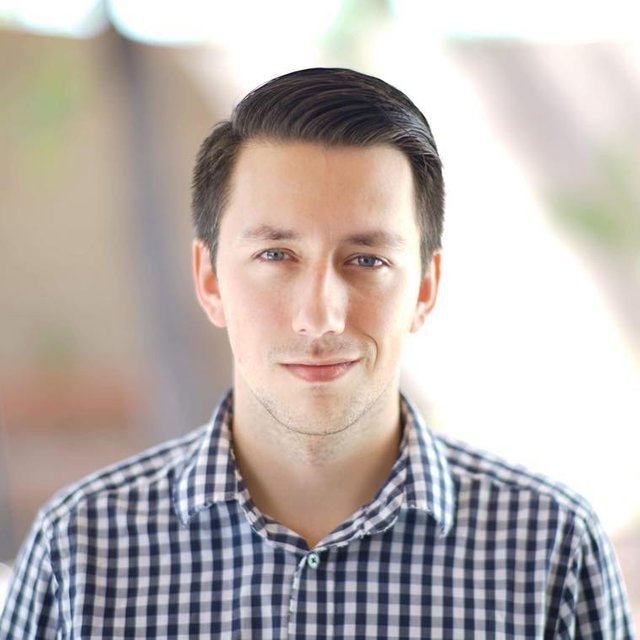 Hey guys! I'm happy to say that I found a way to get back into my Steemit account after nearly 6 months!
As many of you may know, I was once one of the top posters here on Steemit. The bear market hit me hard like many of you. With the combination of the bear market and the MASSIVE shadow banning and demonetization of my YouTube channel with 136k subscribers, it's been very tough this past year. One might say, almost impossible.
Though there were better days behind us, I'm confident there are even better days in front of us. There has never been more of a demand for alternative platforms.
I'm currently selling all of my possessions and moving to Europe, the middle east and Africa in order to live month by month as a nomad in Airbnbs in order to survive while still posting two or three videos a day. I reject the notion of going away and letting the censors win. I always said that if I have to go homeless in order to spread the truth, I would. So here I am!
Stay tuned as I post more in the future. Happy to be back! :)
---
---
If you want to contribute to keeping independent media alive, you can donate to our Bitcoin address here: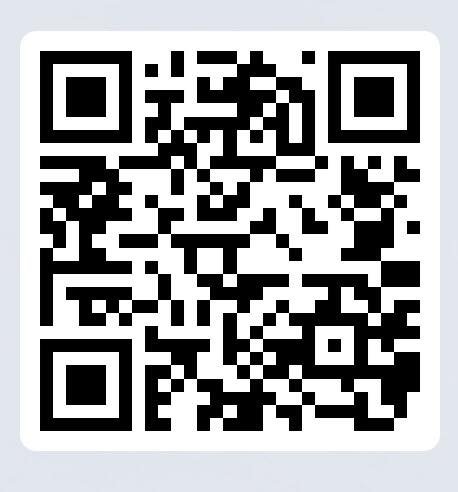 Or Dash here: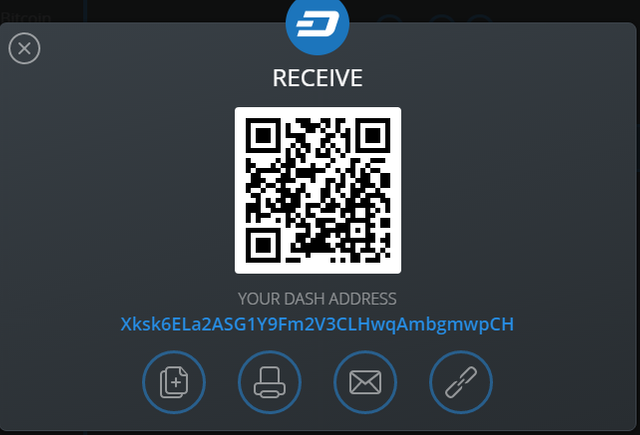 Thank you! :)