Facebook Has BANNED Me From Sharing My Video Reports...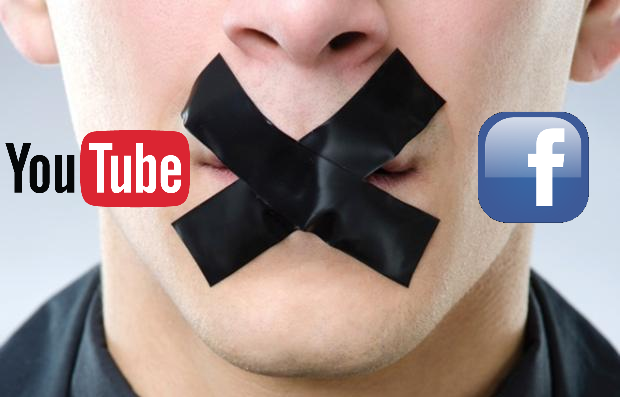 Hi everyone! I'm about one step away from being banned in general from posting on Facebook.
While I've devoted most of my time to focusing on Steemit, Facebook is still a CRUCIAL part of sharing my content, marketing and bringing people outside of the echo chamber to the information I'm providing.
Well, after the ban I was on since last December was lifted about a day ago, low and behold, I've been banned AGAIN from sharing my content anywhere. Someone is either flagging me within seconds of posting or Facebook is censoring my video reports.
I posted a video today detailing a long forgotten report that Oprah had attended a meeting in 2009 with Bill Gates, David Rockefeller, George Soros and Ted Turner to talk about depopulating the world (how cute) and used that story to bring people to the message of voluntaryism and individual liberty. Well, I posted it and within seconds Facebook sent me this notification.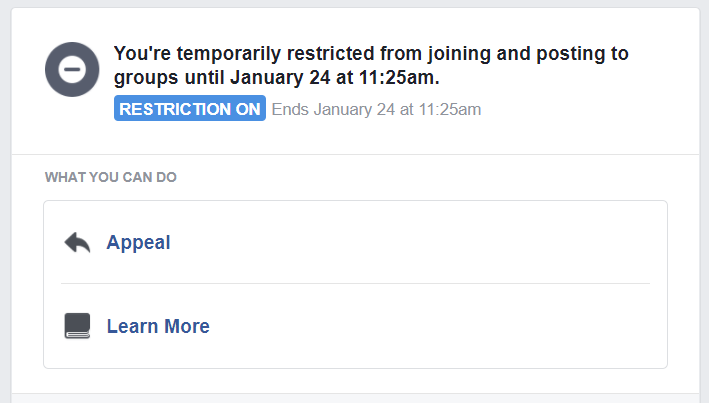 I've appealed, but nothing ever happens when I appeal unfortunately...
So while YouTube is demonetizing my content, Facebook is banning me from sharing it, about 95% of my income has been cut and I can barely survive as a media unless I take all my cryptos out (despite them being low right now) and survive on them for a year and go back to making no money.
This is brutal. These dinosaur social medias are going down thanks to DTube and Steemit of course, but in the meantime, they may just take a few independent medias down with them.
I'm not sure how this will turn out in the end, but I'm a little concerned.
Will have to find new ways of getting my video out or depending on friends and fans to share the work on social media.
Anyways, here are a few ways people can donate to keep WAM alive. Any donation is very much appreciated! YouTube says our videos are "hate speech", whatever that is. Facebook doesn't give us a reason, they just take down our posts and tell us we can't post it anywhere...
---
Bitcoin: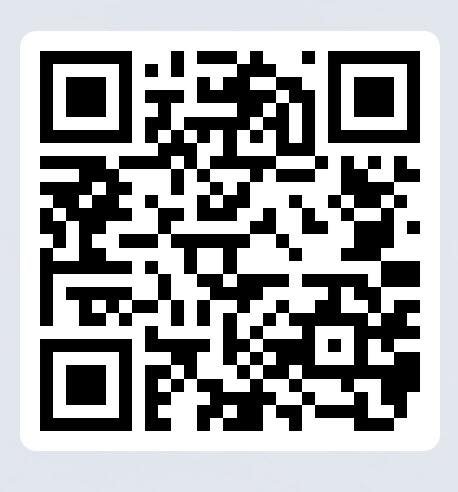 Litecoin: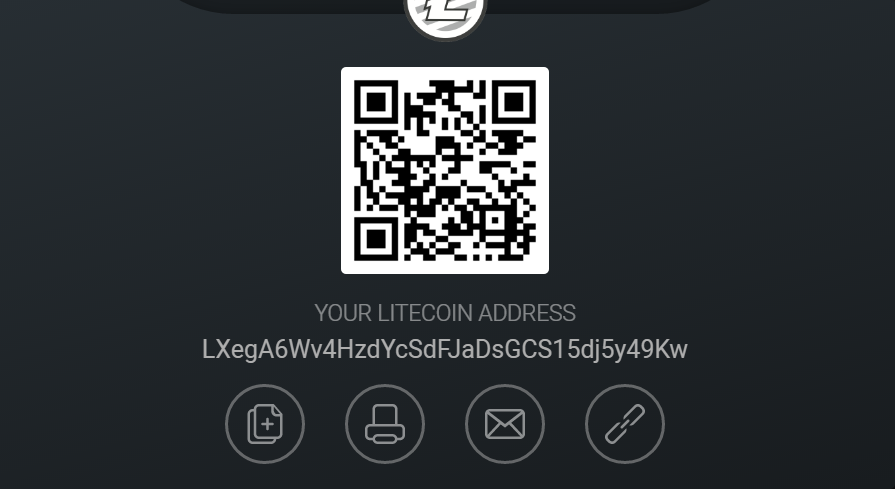 ---
Thanks everyone!